• April in southern California predictably brings warmer weather, longer days, hints of new life, and (very often) Holy Week and Easter Day. If you used to visit this blog on a regular basis, you may remember I used to write a lot of more or less formal, structured theology—on a regular basis. As I've been doing for the past couple of years, this end-of-month summary is a pictorial chronicle, yet isn't all creation, aren't all activities basically theological?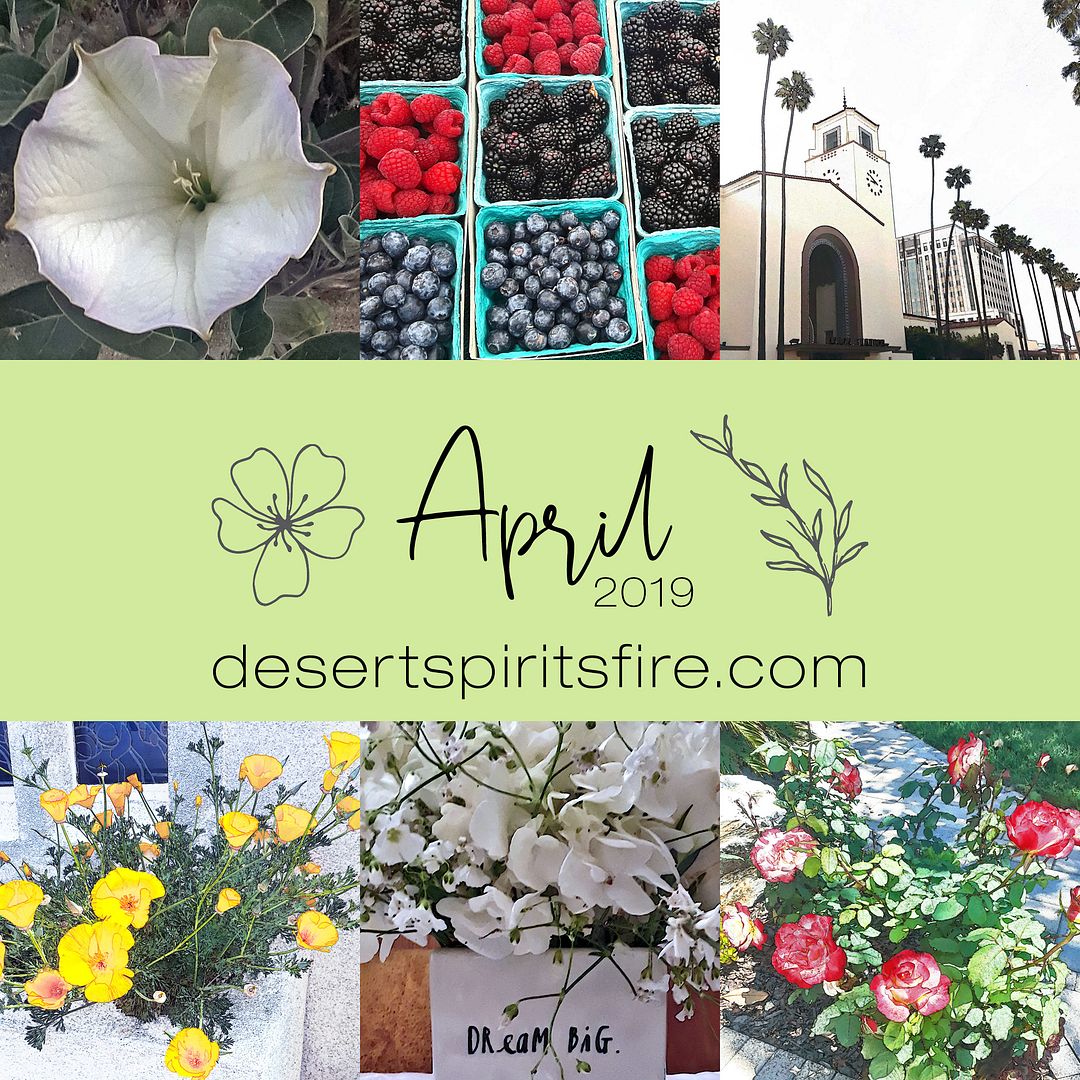 • First Moonflower of 2019


• Green Team / Farmer's Market / Pacific Ocean

• After Green Team met again in Glendale (sorry no pictures again this time because the formerly on-campus school's relocation means no more colorful bulletin board and other décor), friend J and I visited the Hermosa Beach Farmer's Market that gathers on Fridays.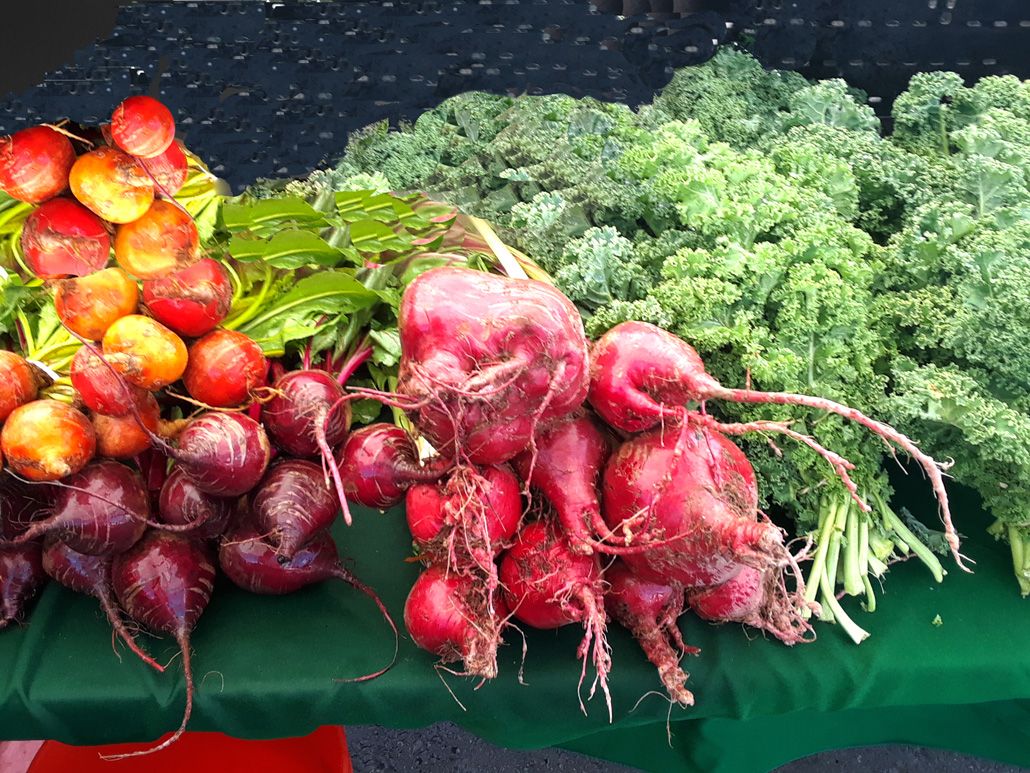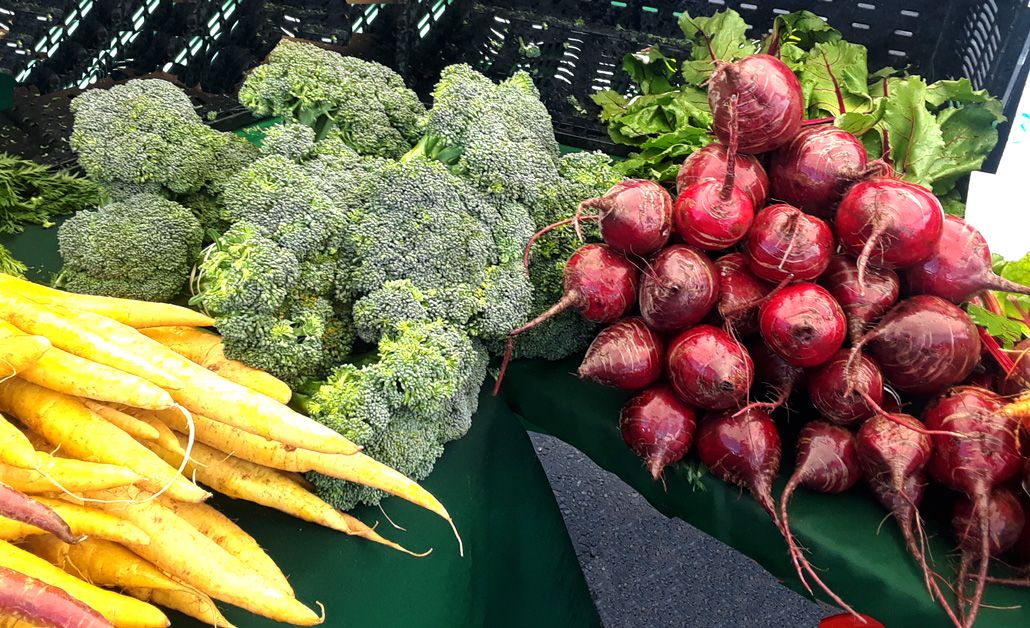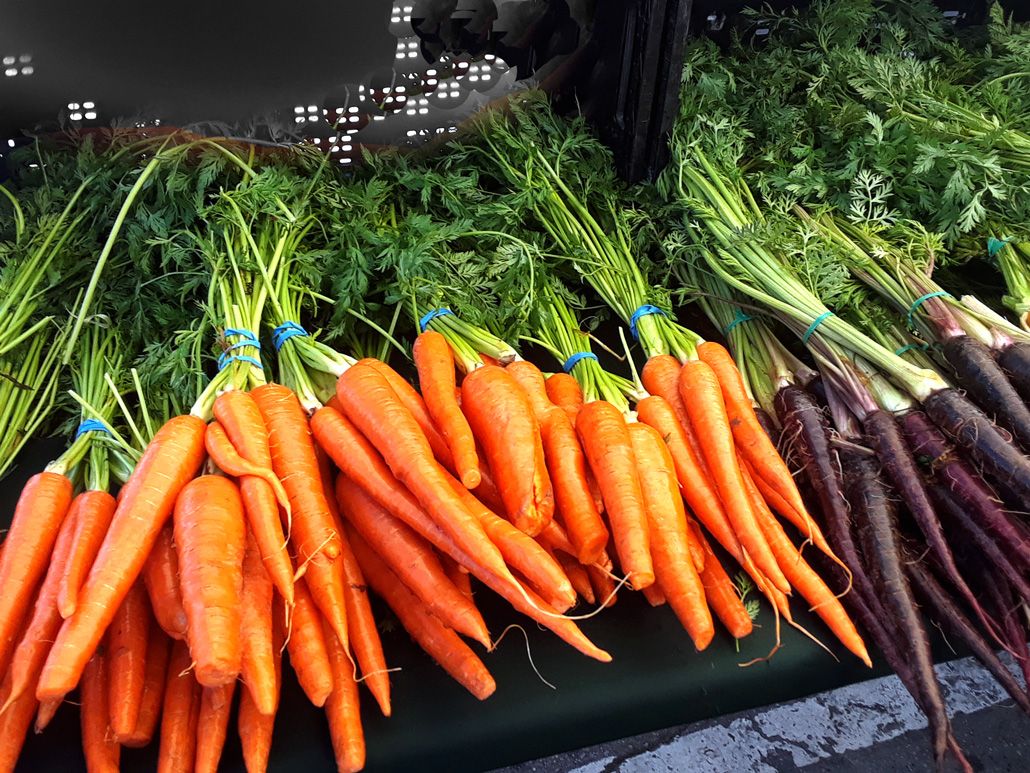 • Pacific Ocean

• The literally pacific and placid west coastal Pacific Ocean offers an extreme contrast to the east coastal Atlantic Ocean, but either one is best of the best for a short stroll or a long saunter on the sand!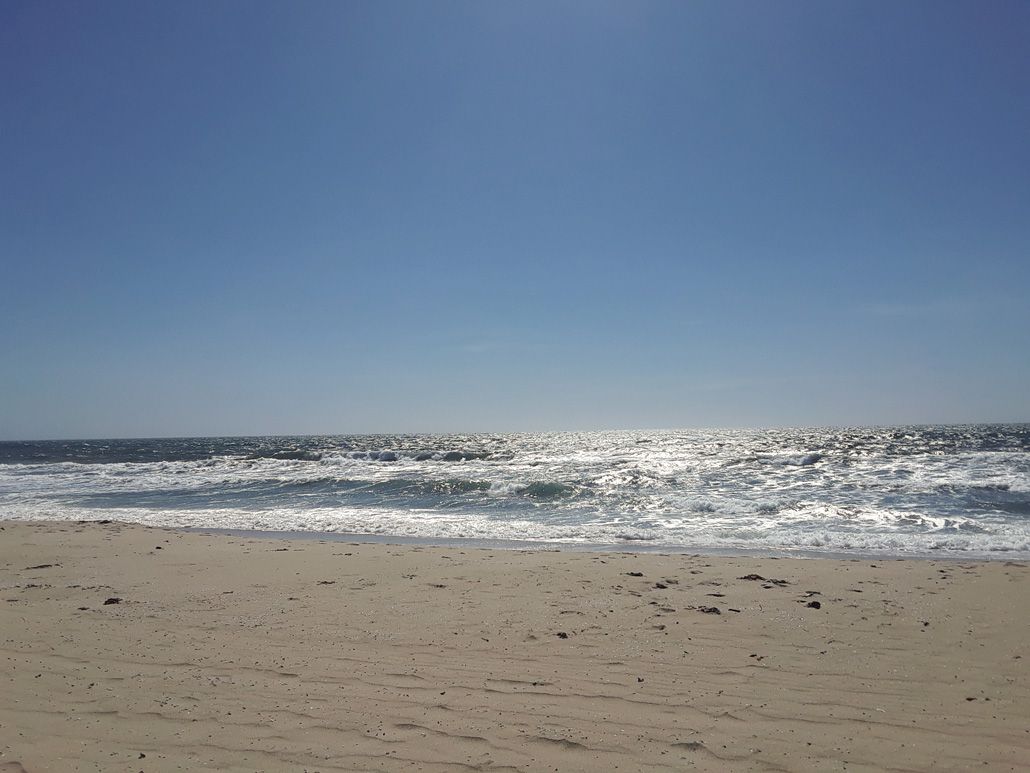 • Union Station

• Though A and I met up there for a formal transaction, the opportunity to chill around Union Station is a major perq of Current City that's a port of call, a port of entry, a cultural crossroads. What's better than a train to illustrate our (yours, mine, almost everyone's) open-ended futures? Well... there's always LAX along with at least a dozen other international and general aviation airports, then we have the seaports of Los Angeles and Long Beach—yes, but trains carry a mystique no other transportation mode can match.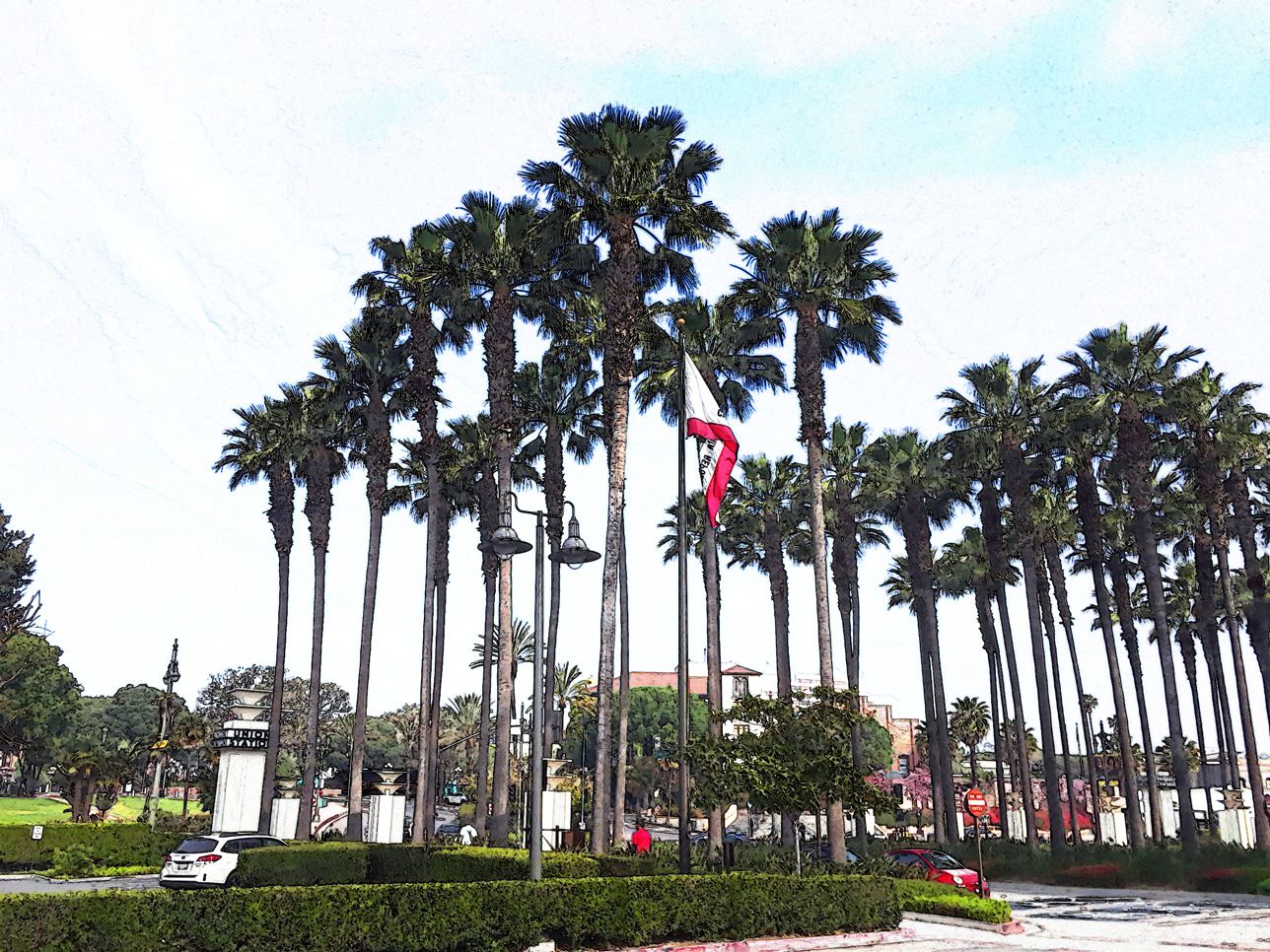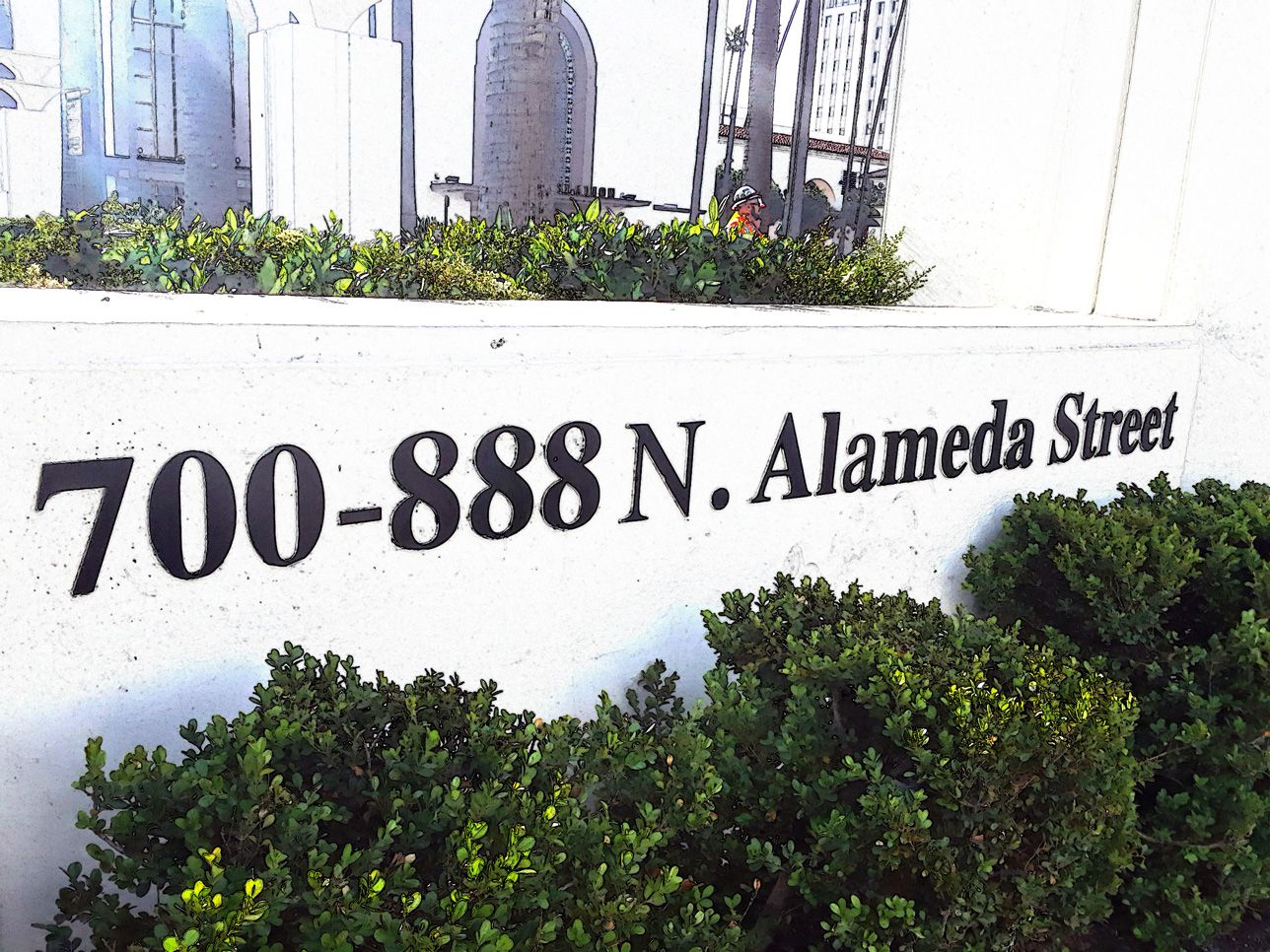 • Earth Day in Watts

• One month before Earth Day – 22 March – World Water Day reminded us Water Is Life. This year the day after Easter Sunday marked the 49th celebration of all that's good, all that needs healing about Gaia. I ventured over to the LA neighborhood of Watts for an Earth Day event sponsored by the Sierra Club.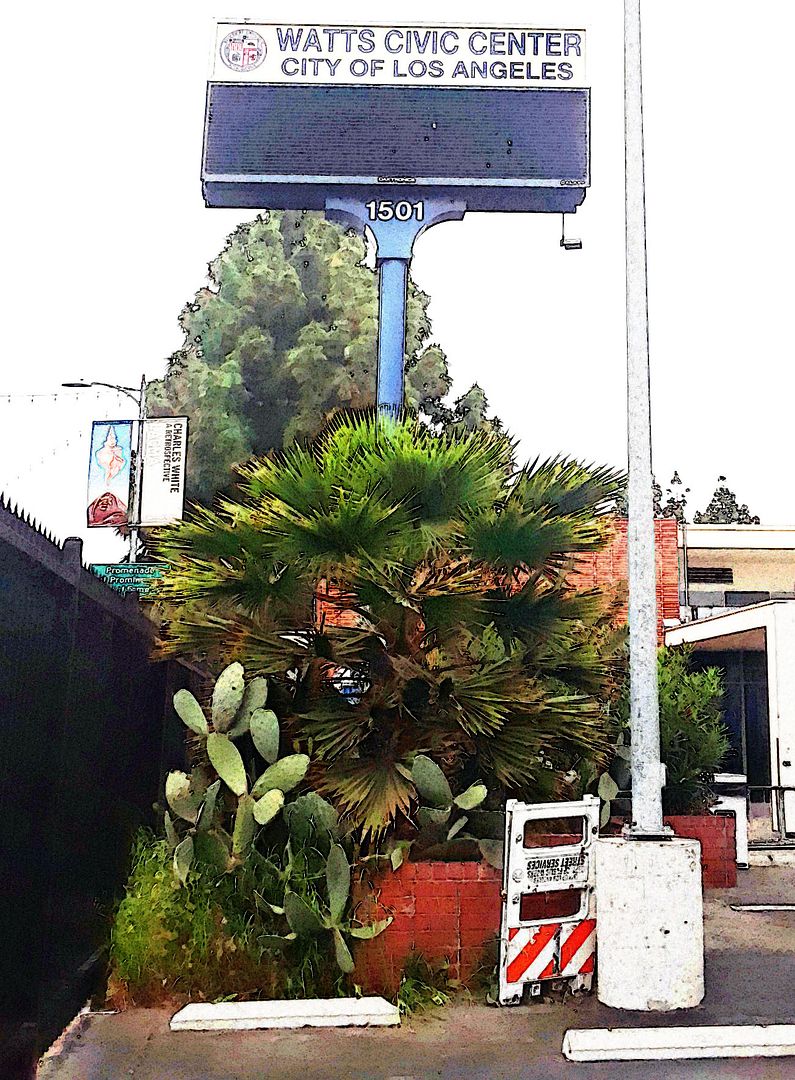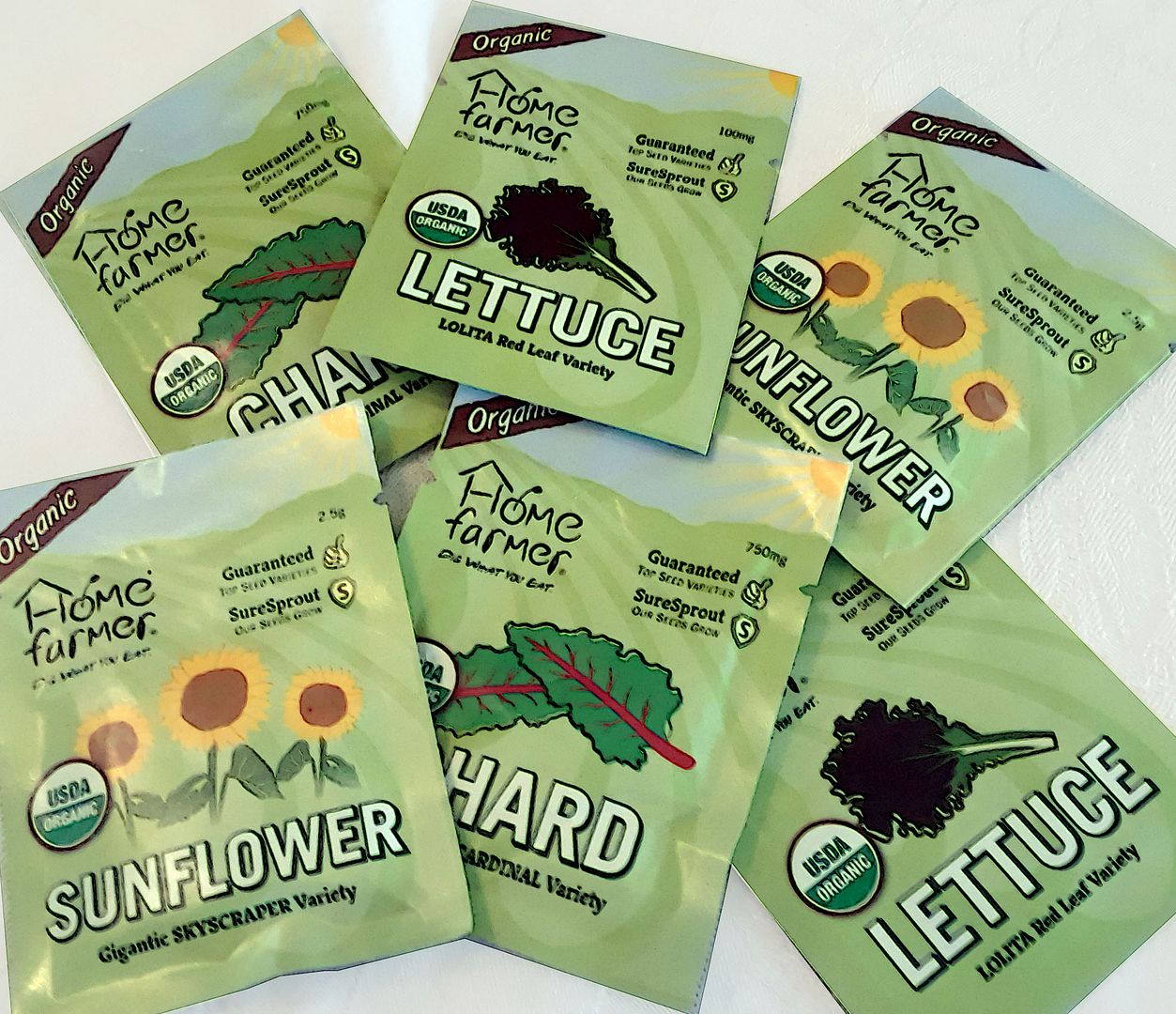 • Lent 6

• Originally we canceled Sunday School for Palm / Passion Sunday because of anticipated extra activity on campus, but I decided to meet anyway because I knew I'd enjoy reviewing and assembling liturgical and theological observations about Palm/Passion Sunday through the Three Day Triduum that accompany my quadrivium of related graphics.

• Maundy Thursday – Good Friday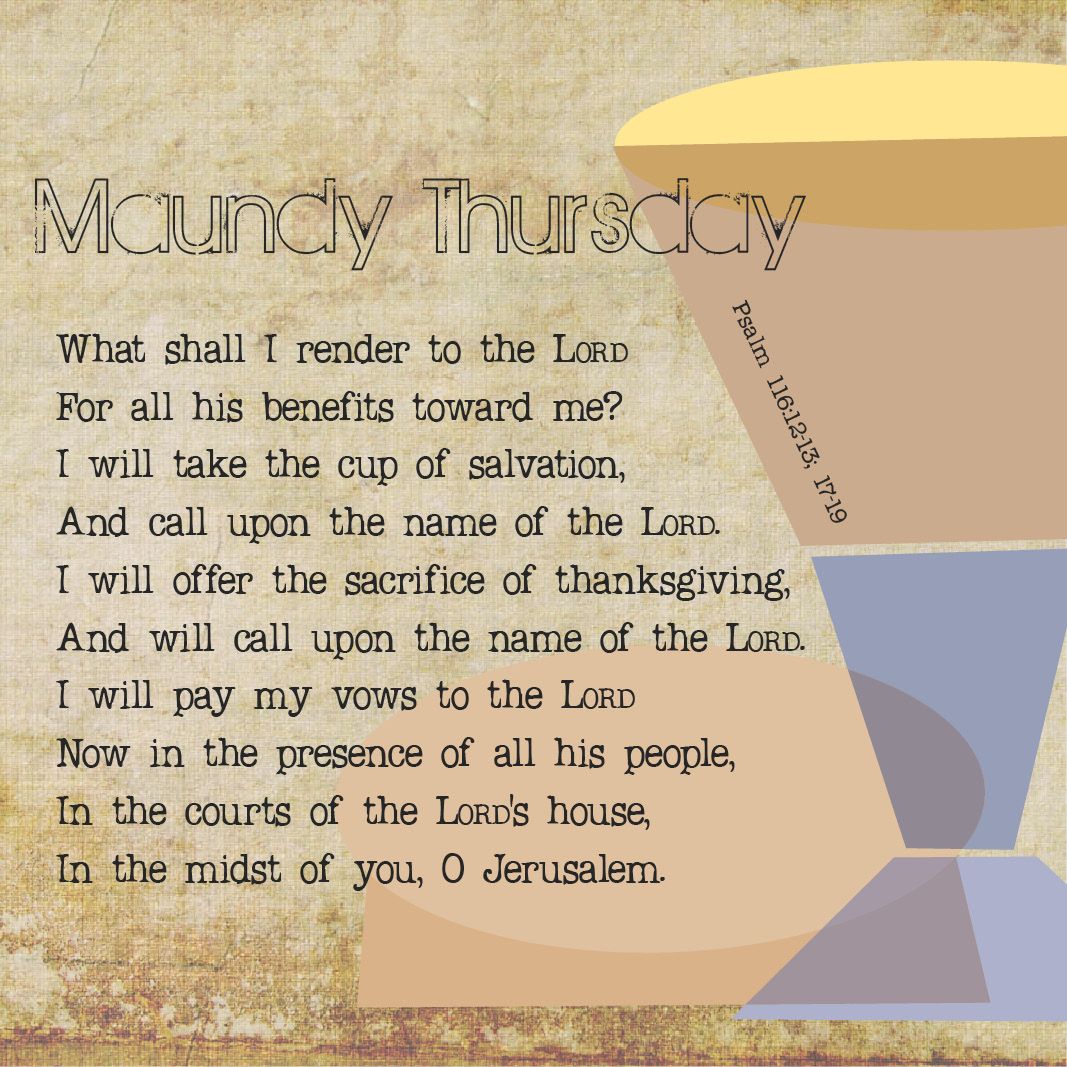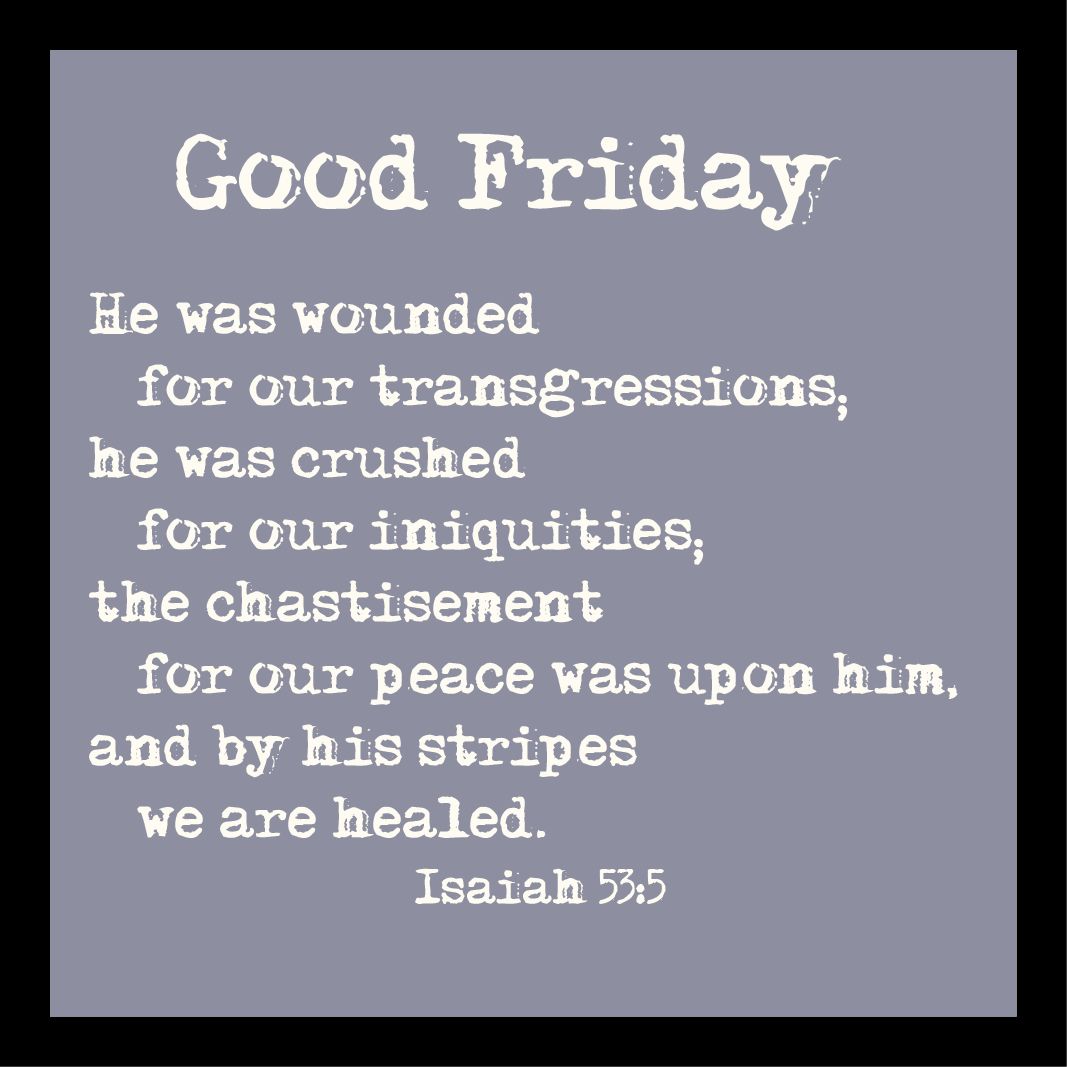 • Holy Saturday – Easter Vigil / Sunrise / Morning / Evening
• Easter Flower Actuals
• Earth Day Monday in Town