• As I've been doing for the past few years, here's my monthly summary;





• With the end of another meteorological season, I'm linking to the previous two months:

• This was December 2019

• January 2020 Highlights

• Emily P Freeman bravely assembles her recent learning experiences: Emily's quarterly 10 Things I Learned (This Winter)! I don't quite do that, but I'm proud to present places I've visited, events I've attended, all of which inevitably lead to new information, at times renewed wisdom.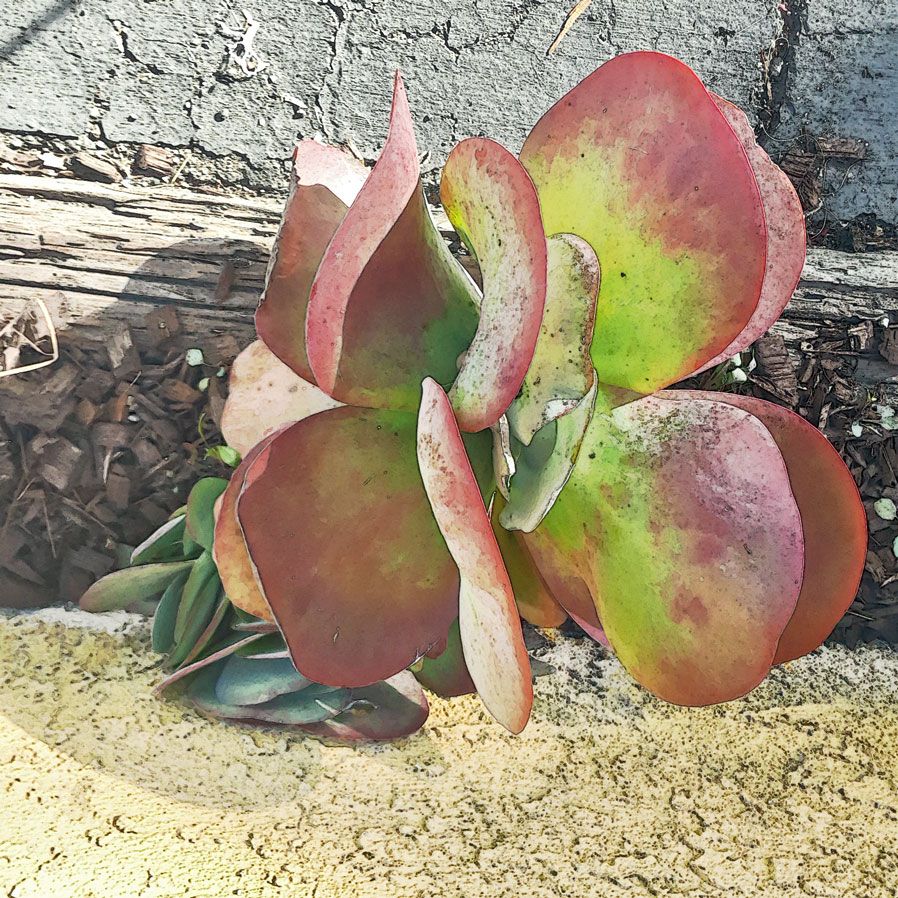 • February started surrounded by succulents and refreshed by a tall glass of iced hibiscus tea.




• And later? A concert for piano and cello. By the time I started this highlights rundown, information no longer was on the venue website, so I grabbed a public domain cello.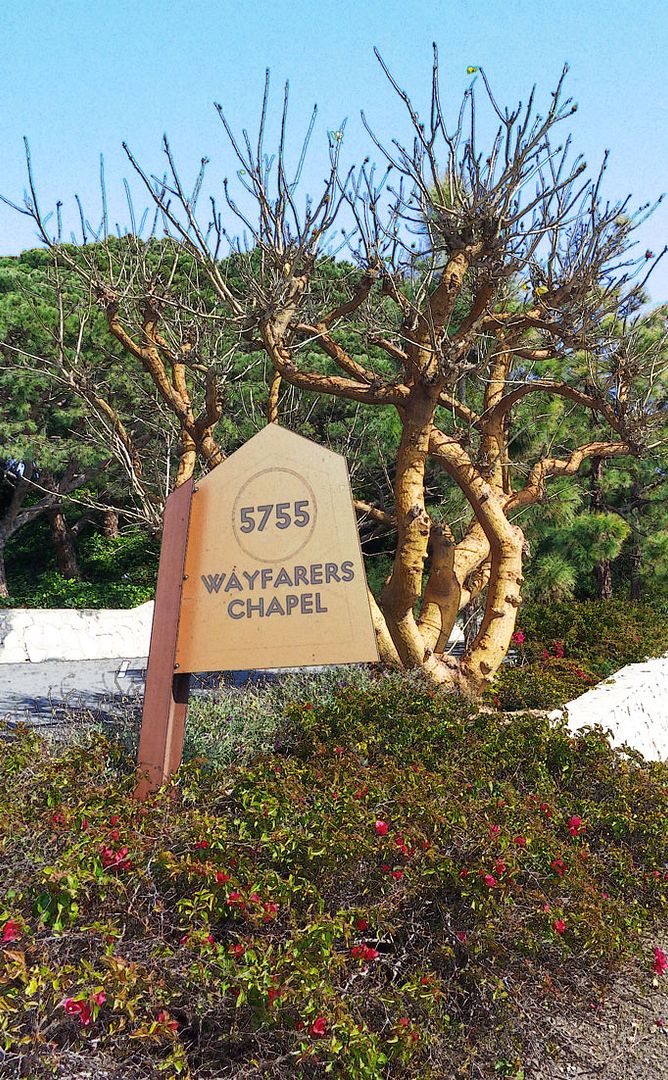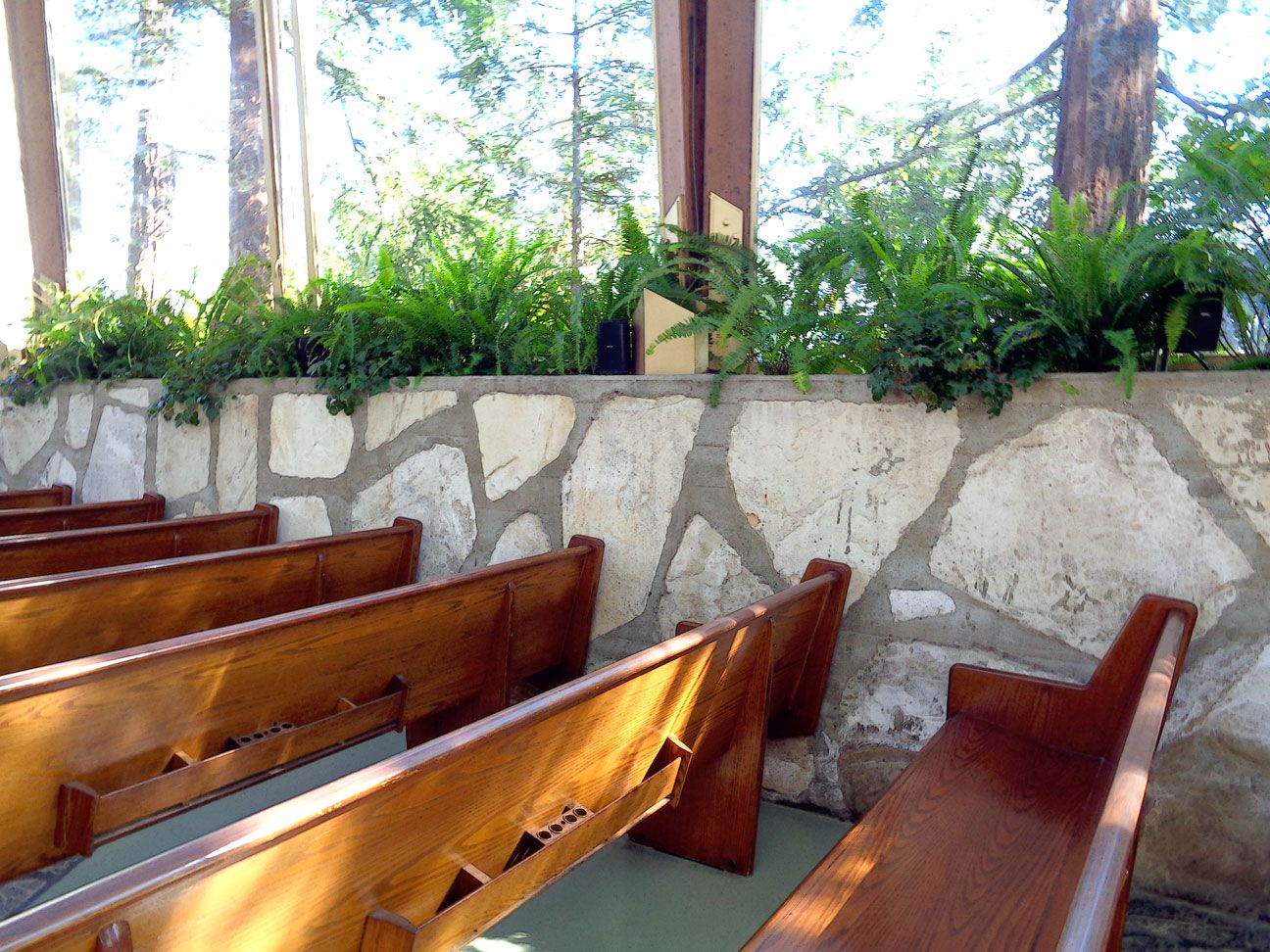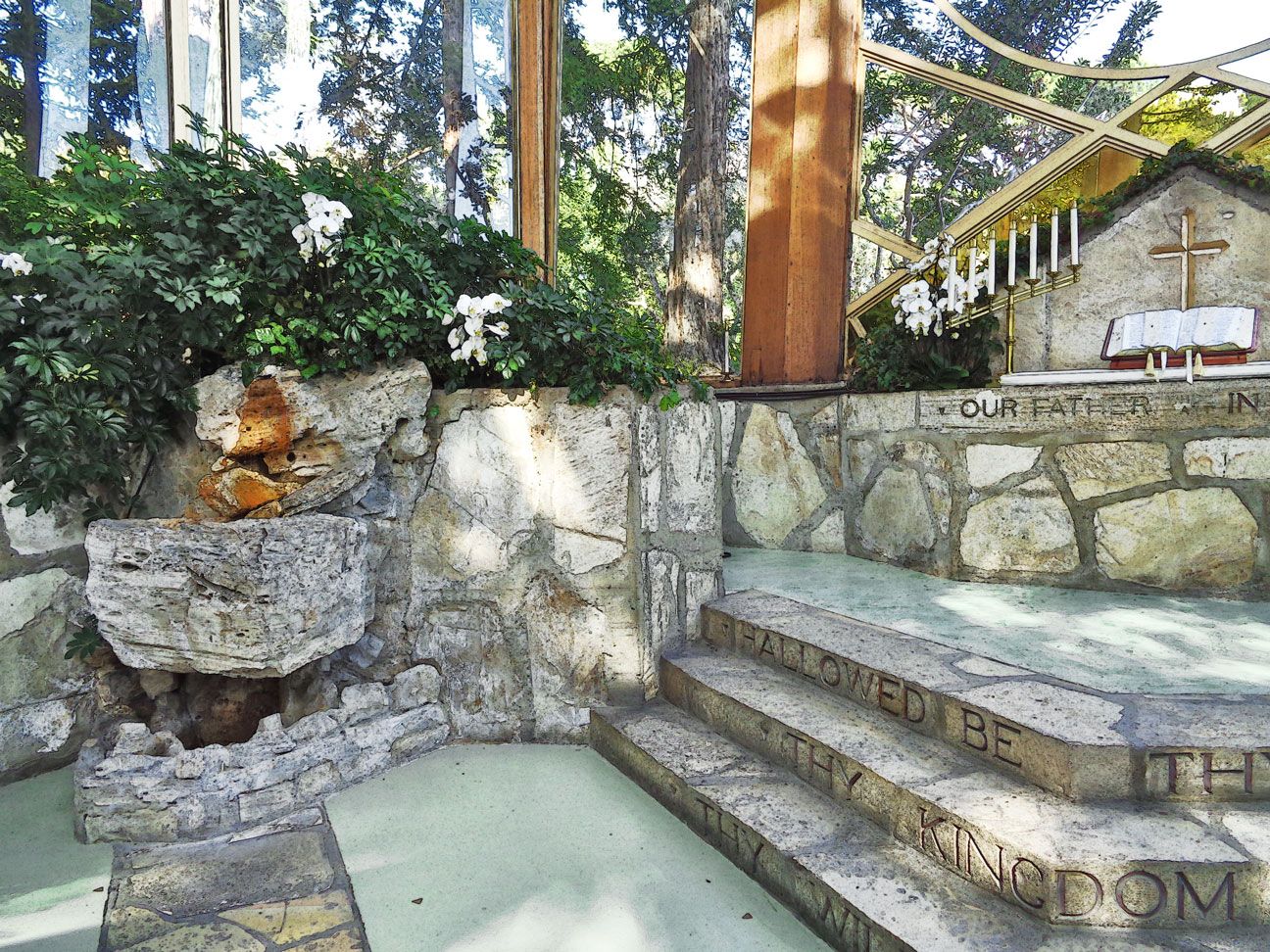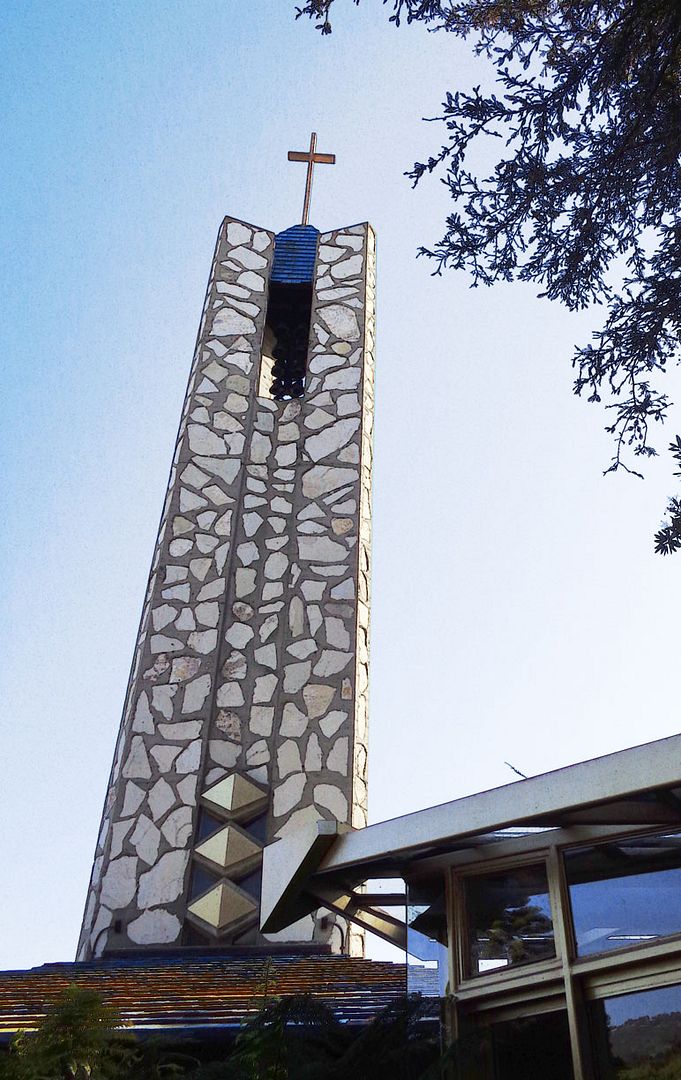 • Wayfarer's Chapel is a wedding and worship destination in the town of Rancho Palos Verdes on the Palos Verdes peninsula. Designed by architect Lloyd Wright, it memorializes the founder of the Swedenborgian branch of Christianity and expresses the close connections between God's creation and the inner world of the human spirit. Though it's not a parish church people can formally join, the chapel holds Sunday and Wednesday prayer services year round.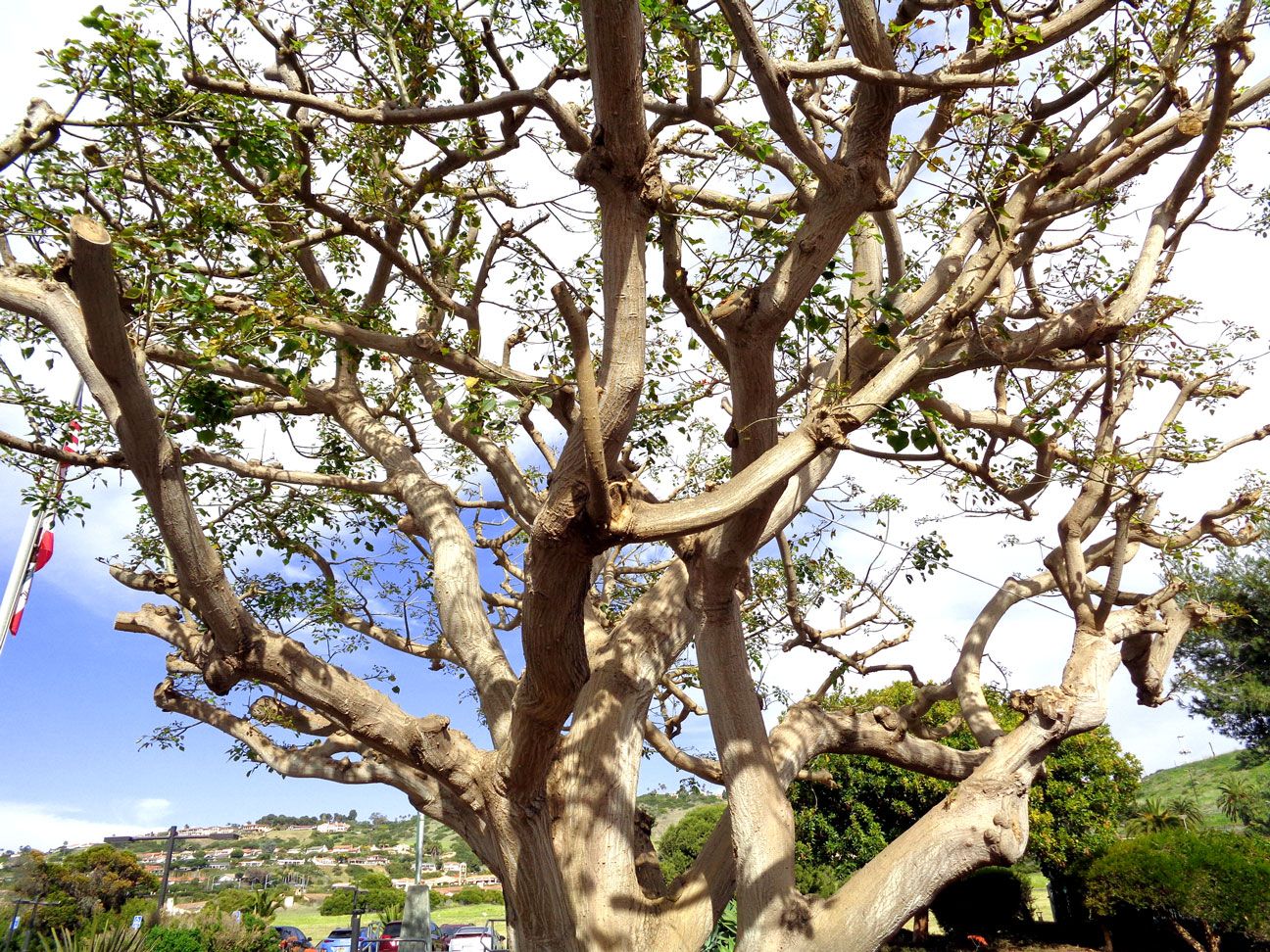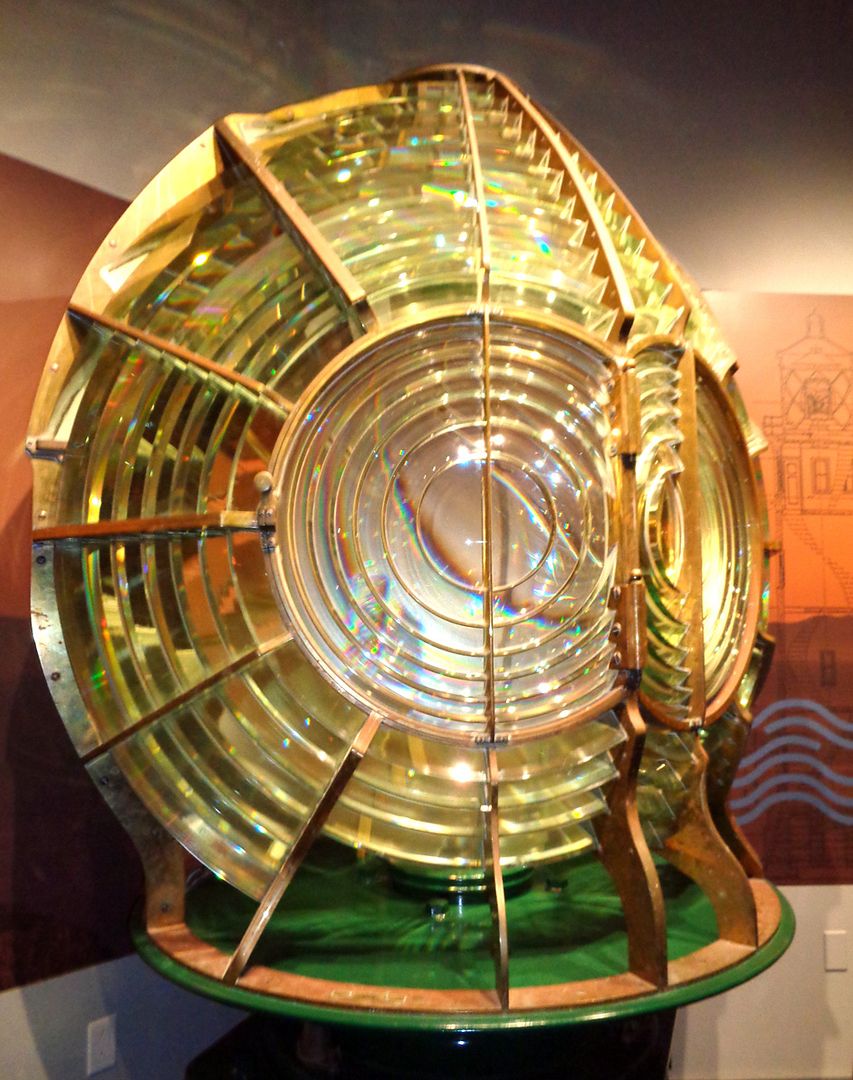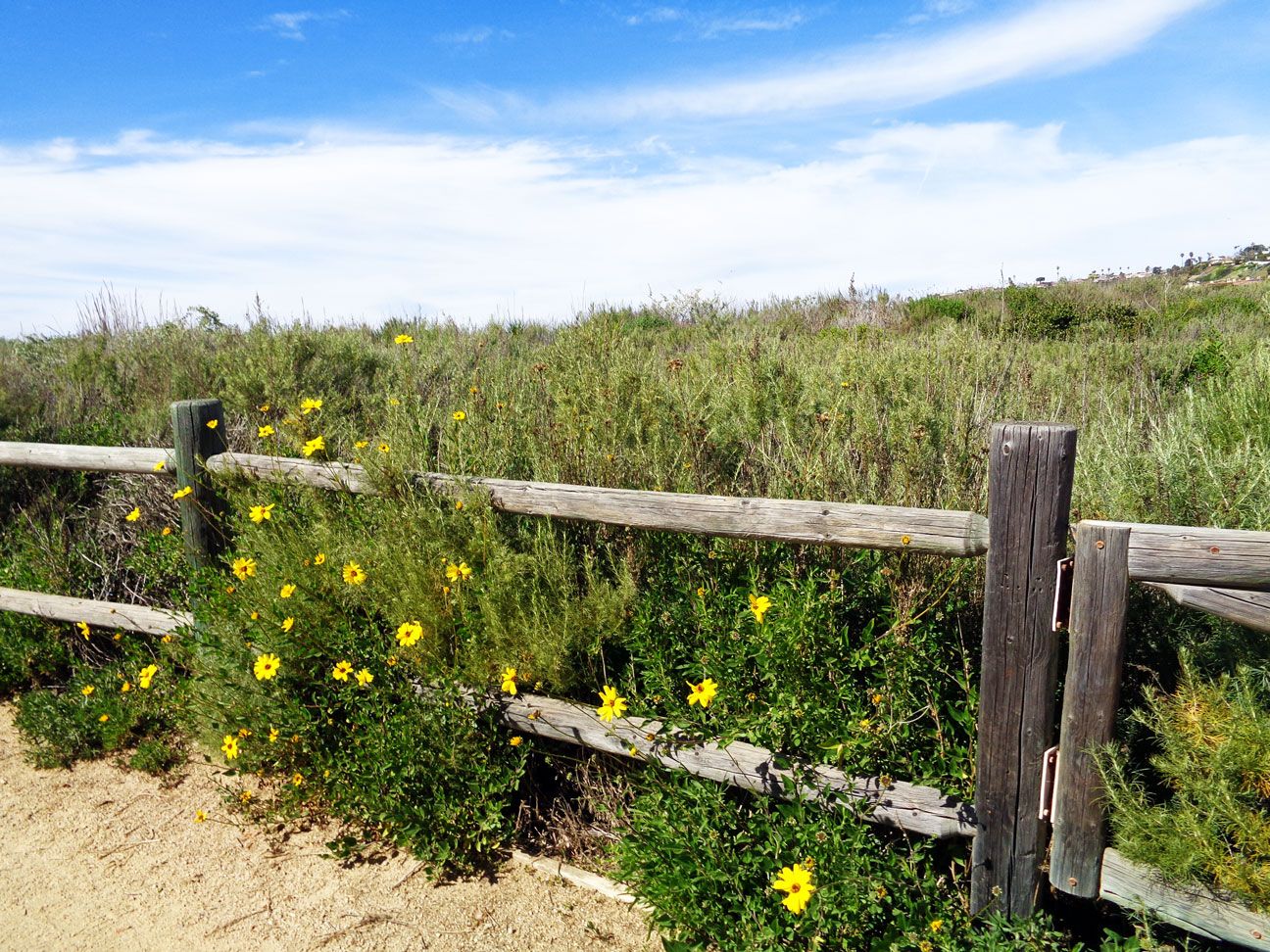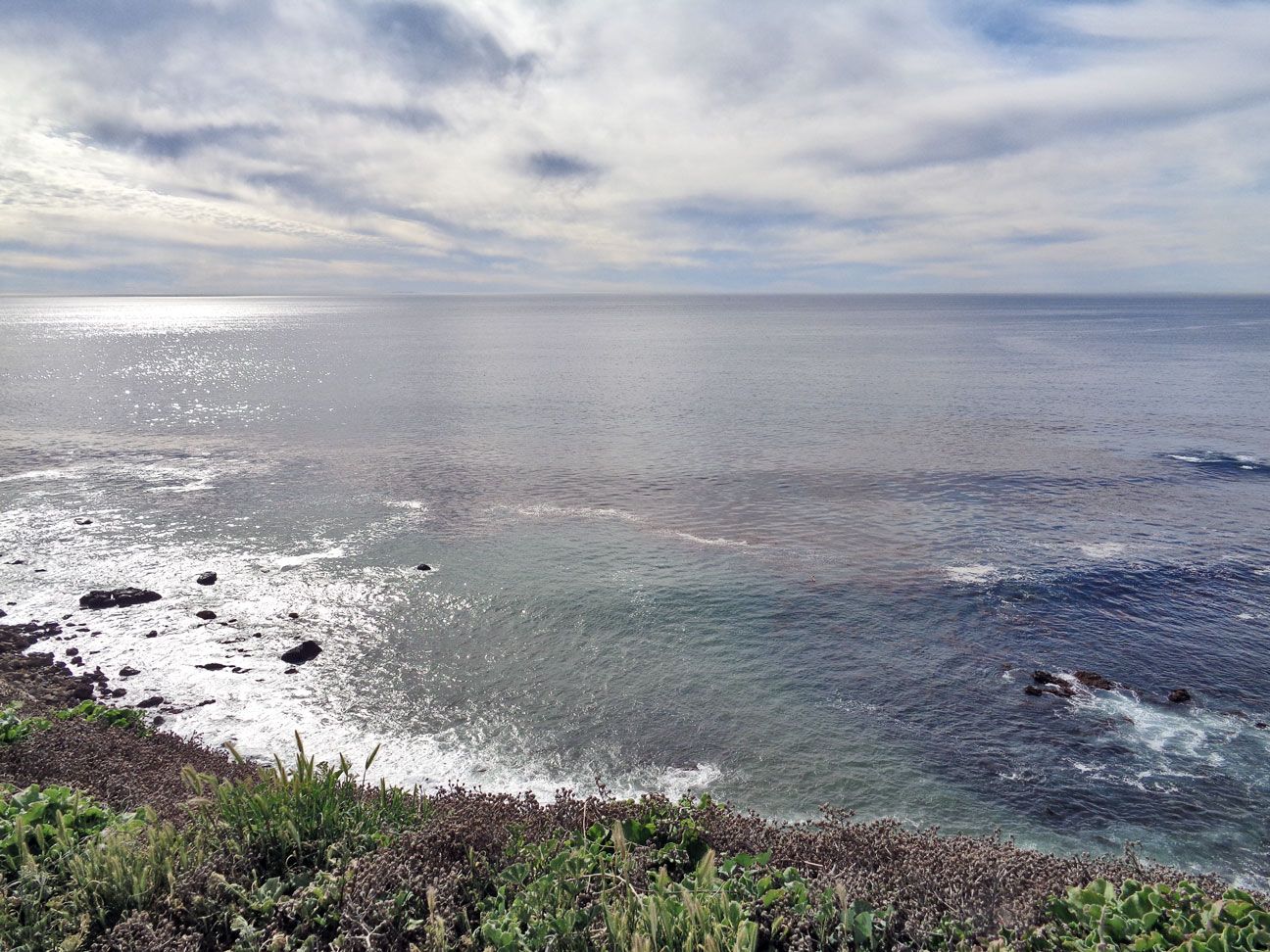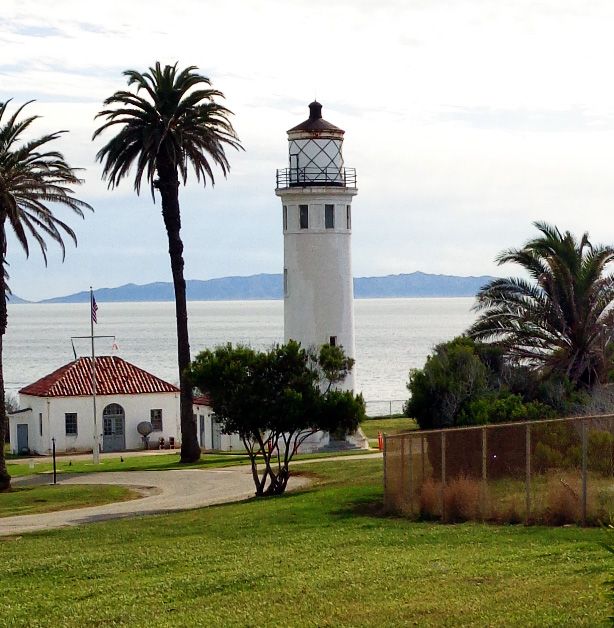 • Late February featured another trip to the Palos Verdes peninsula's natural beauty—this time on the side opposite the chapel. People can visit the Point Vicente lighthouse up close only a day or two each month, but the visitor center has outstanding information and visual displays that include the Third Order Fresnel lighthouse lens (a.k.a. the invention that saved a million ships) very recently replaced by LED lights at Point Vicente and almost everywhere. I trust my pair of tree pictures portray Palo Verdes.

• February ended with a gift of Hibiscus tea leaves!