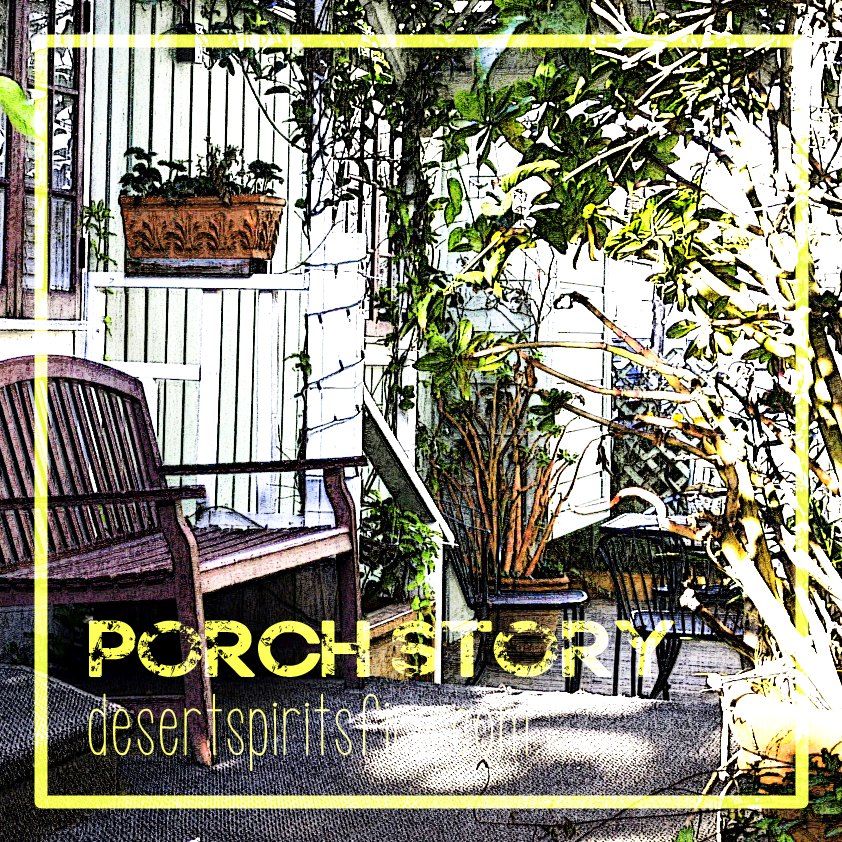 • Porch Stories host Kristin reveals an extremely varied October; her book suggestions always interest me.

• Here are a few of this month's stories from round about town!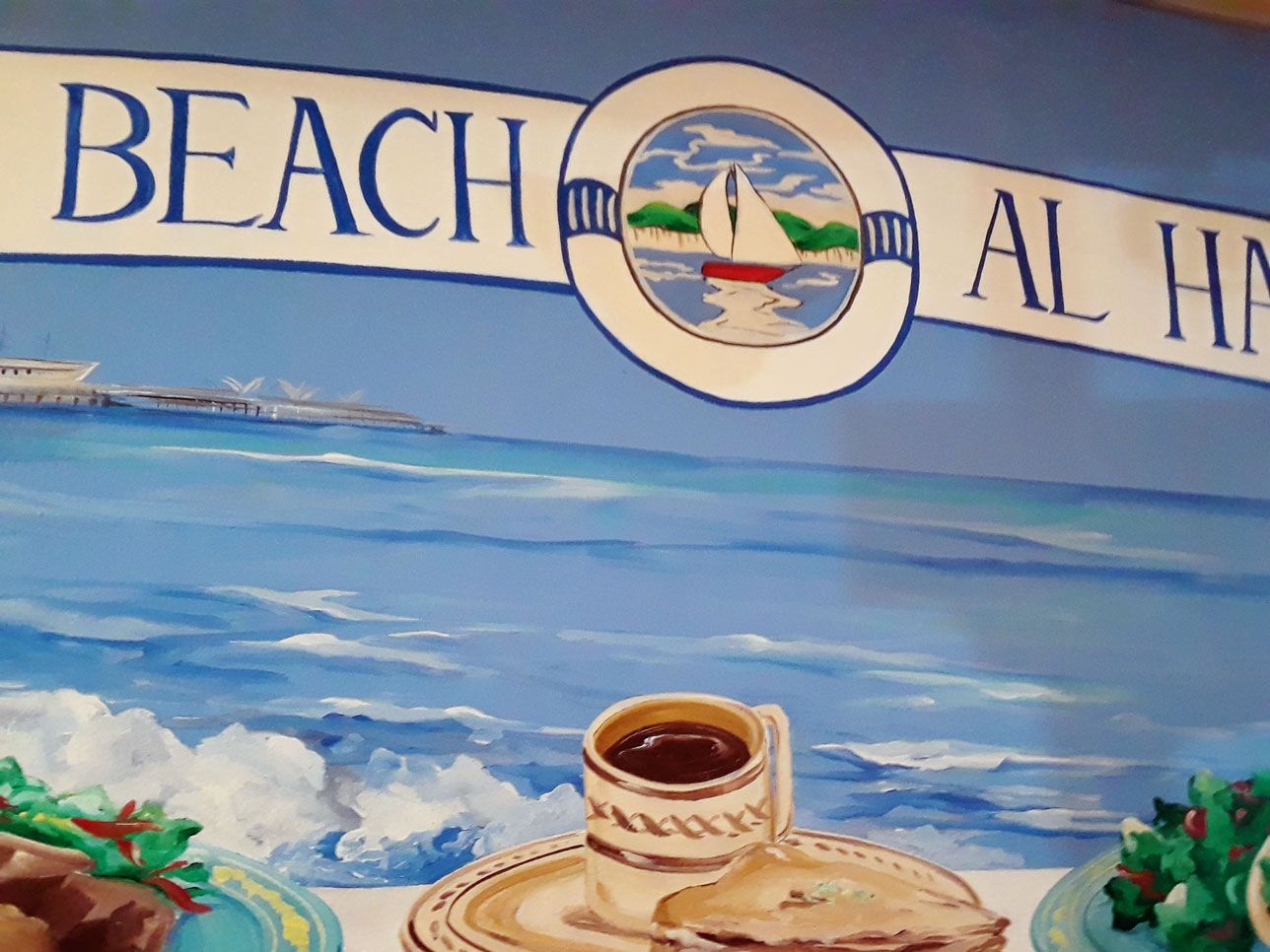 • Very early in October, Green Teammate Jane and I enjoyed a middle eastern dinner with conversation about our currents.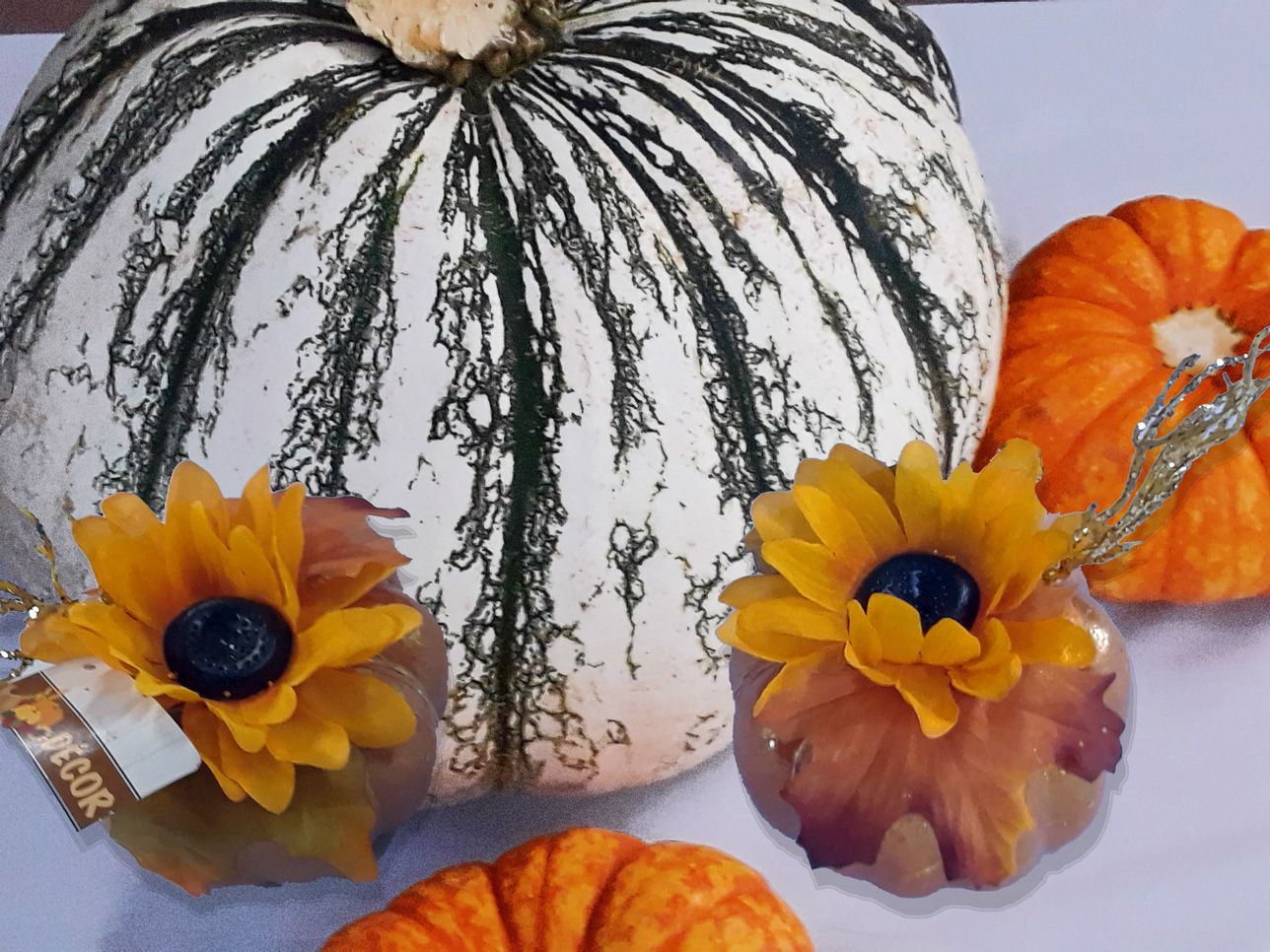 • LA Metro Fall Conference happened in my old South Central 'hood; not any pictorially memorable metting moments, but the pumpkin-themed table décor was seasonably pretty—pumpkin desserts, too!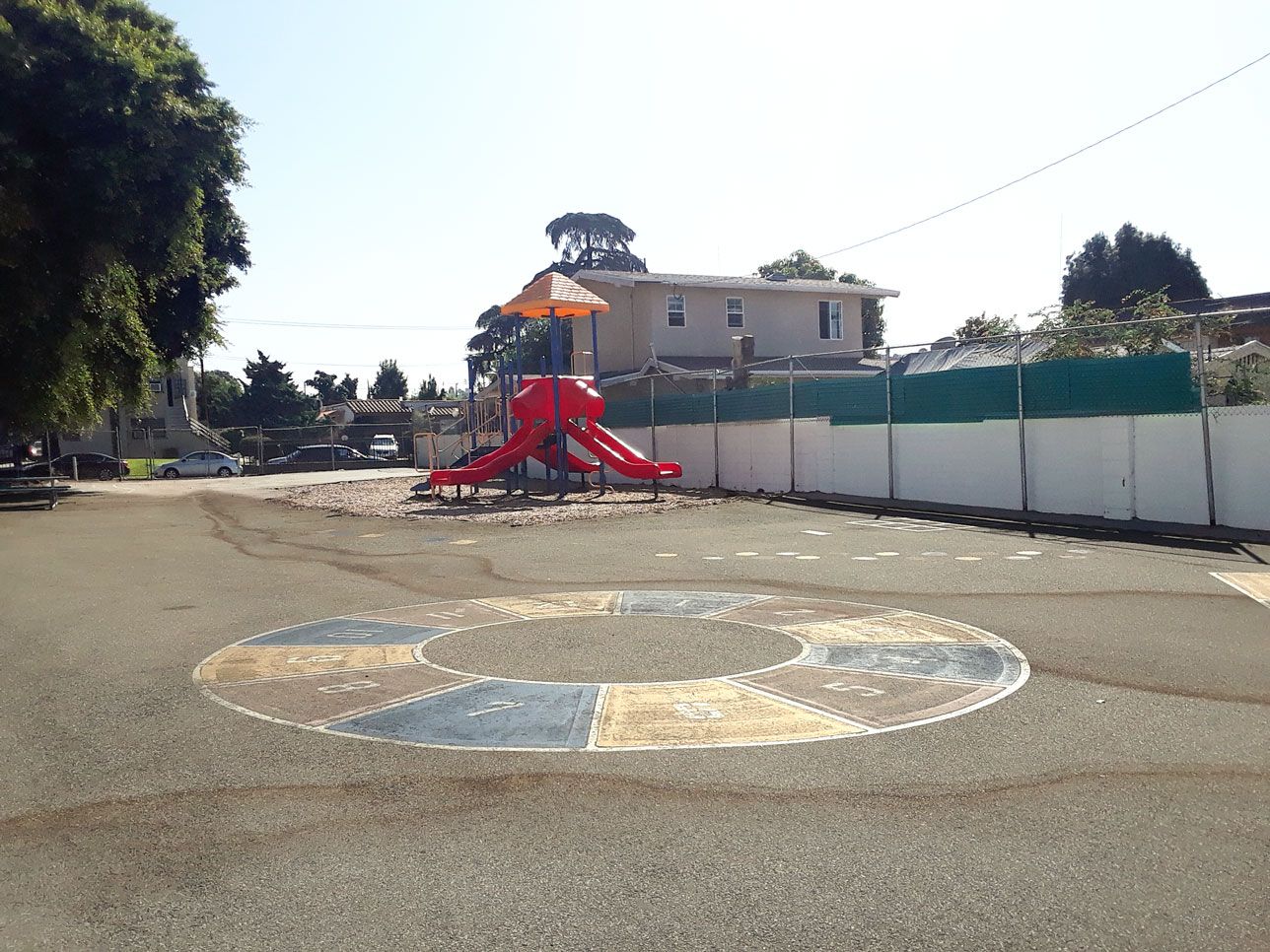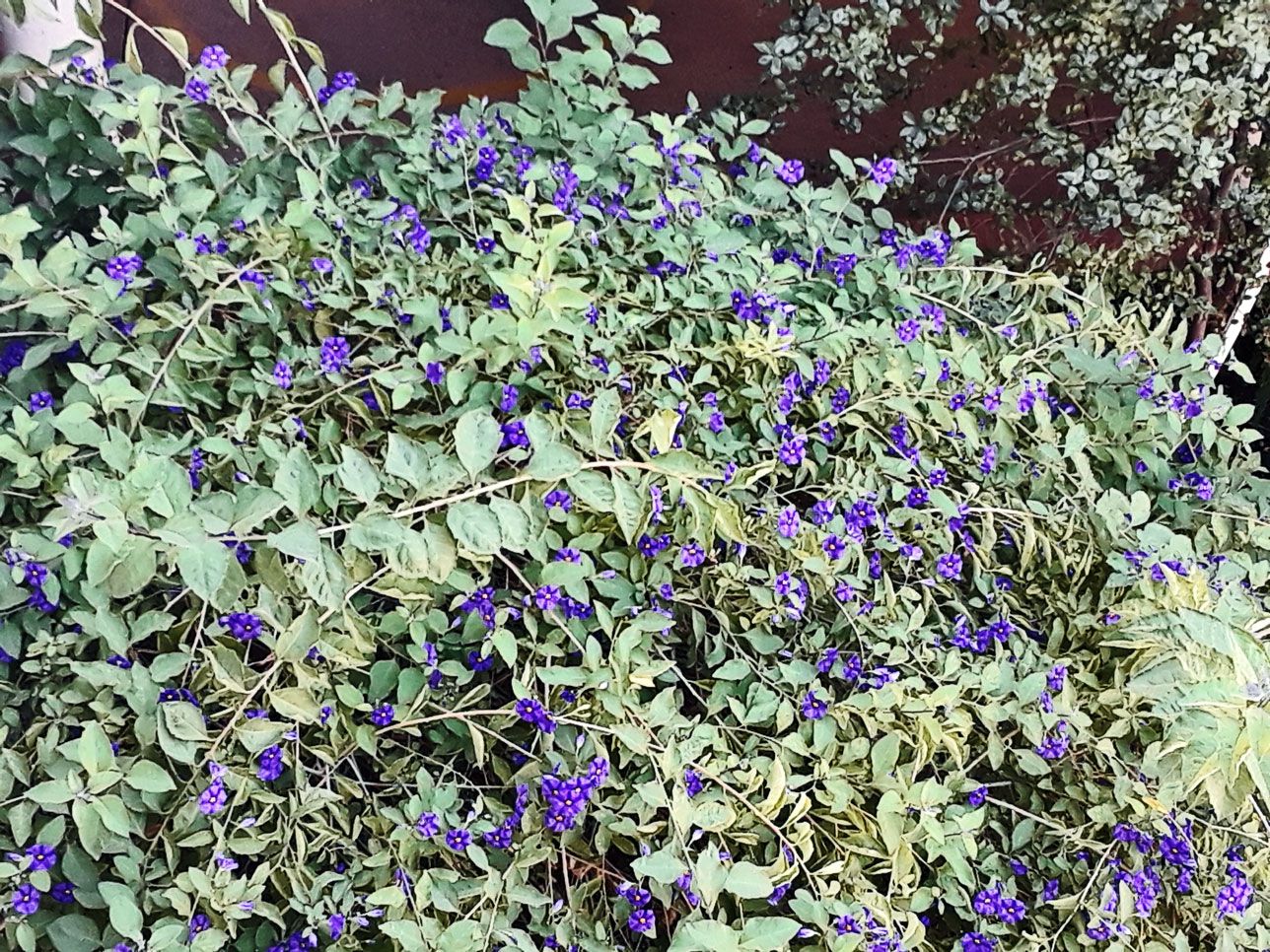 • With the school no longer on site, Green Team meetings in Glendale no longer bring a plethora of pics, but I found a worthwhile glimpse of the playground plus one of intertwined flowers and greens.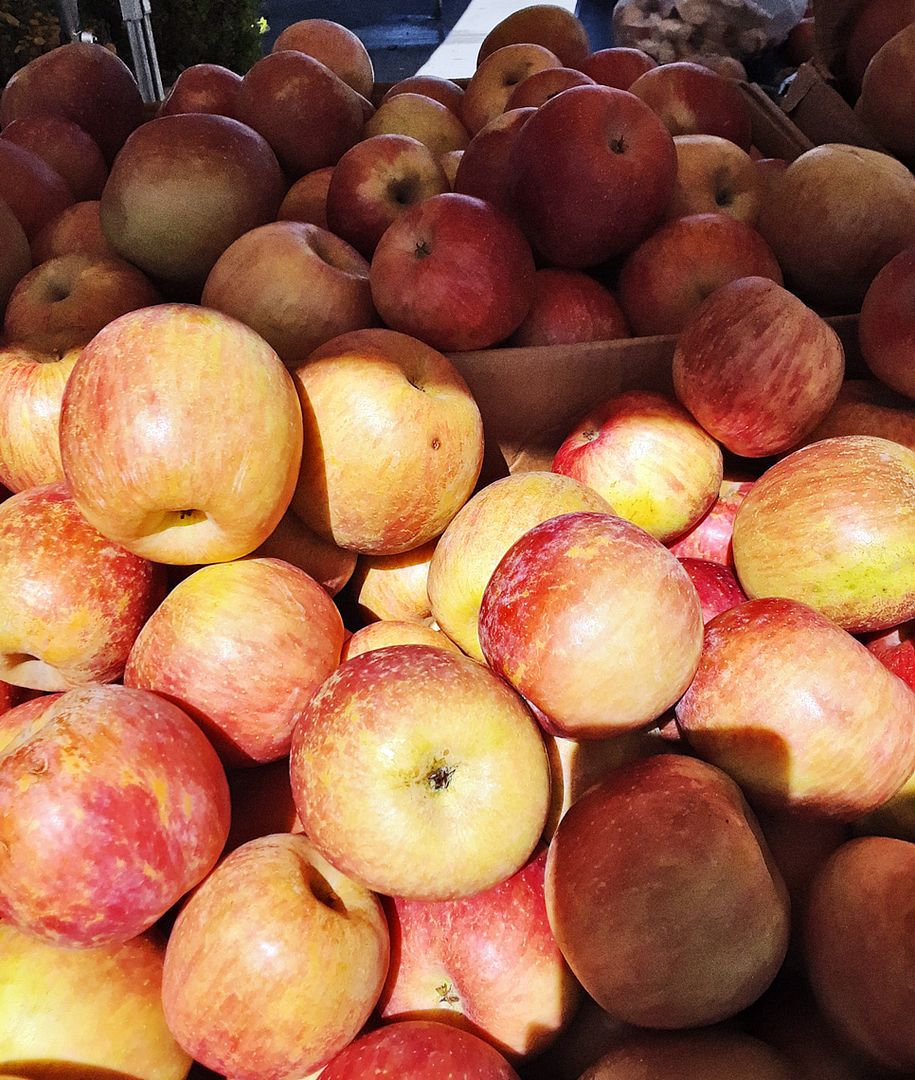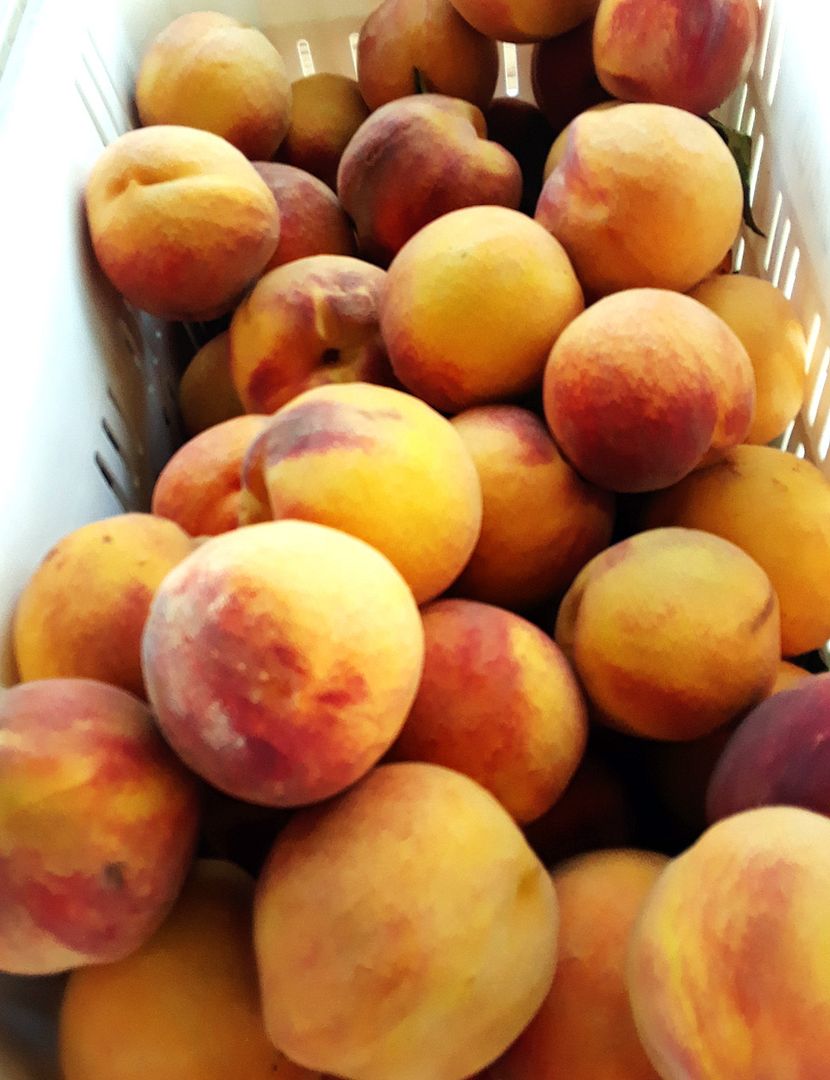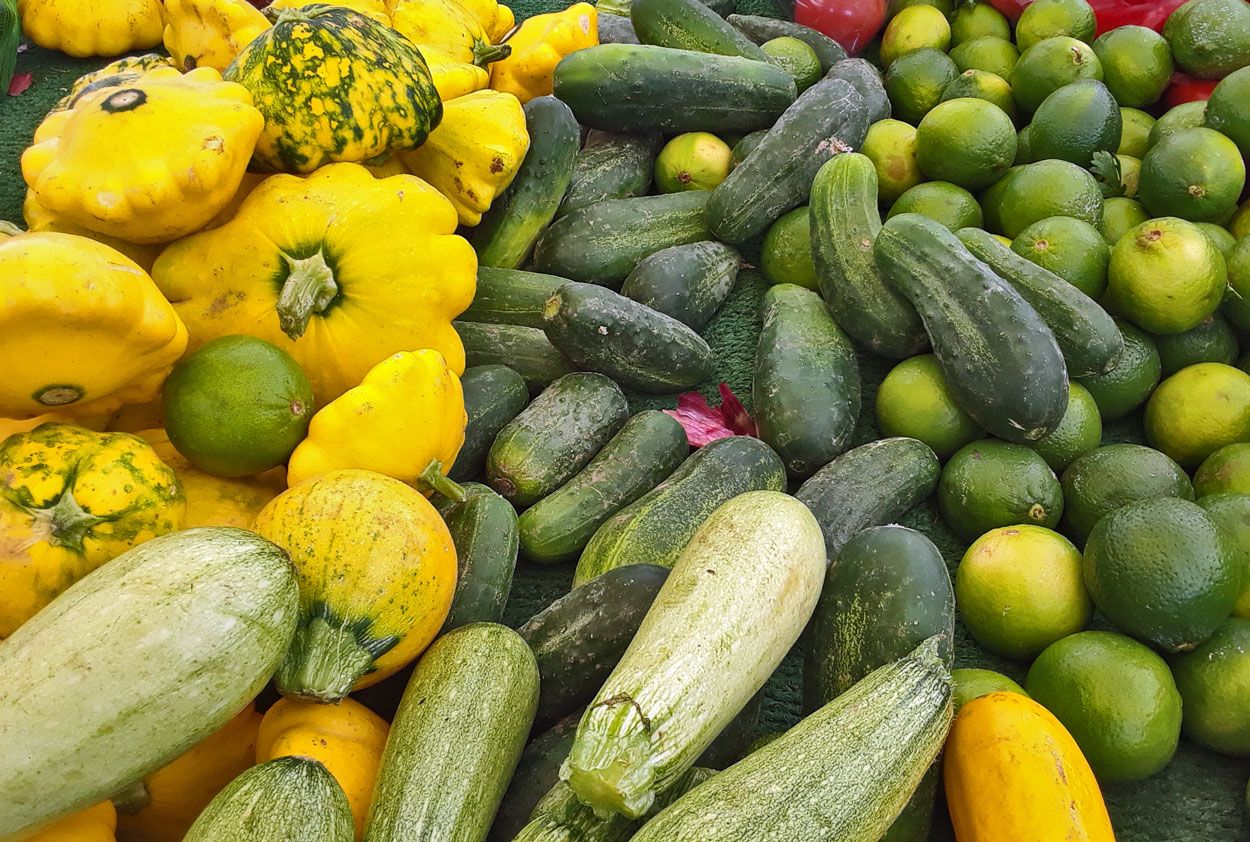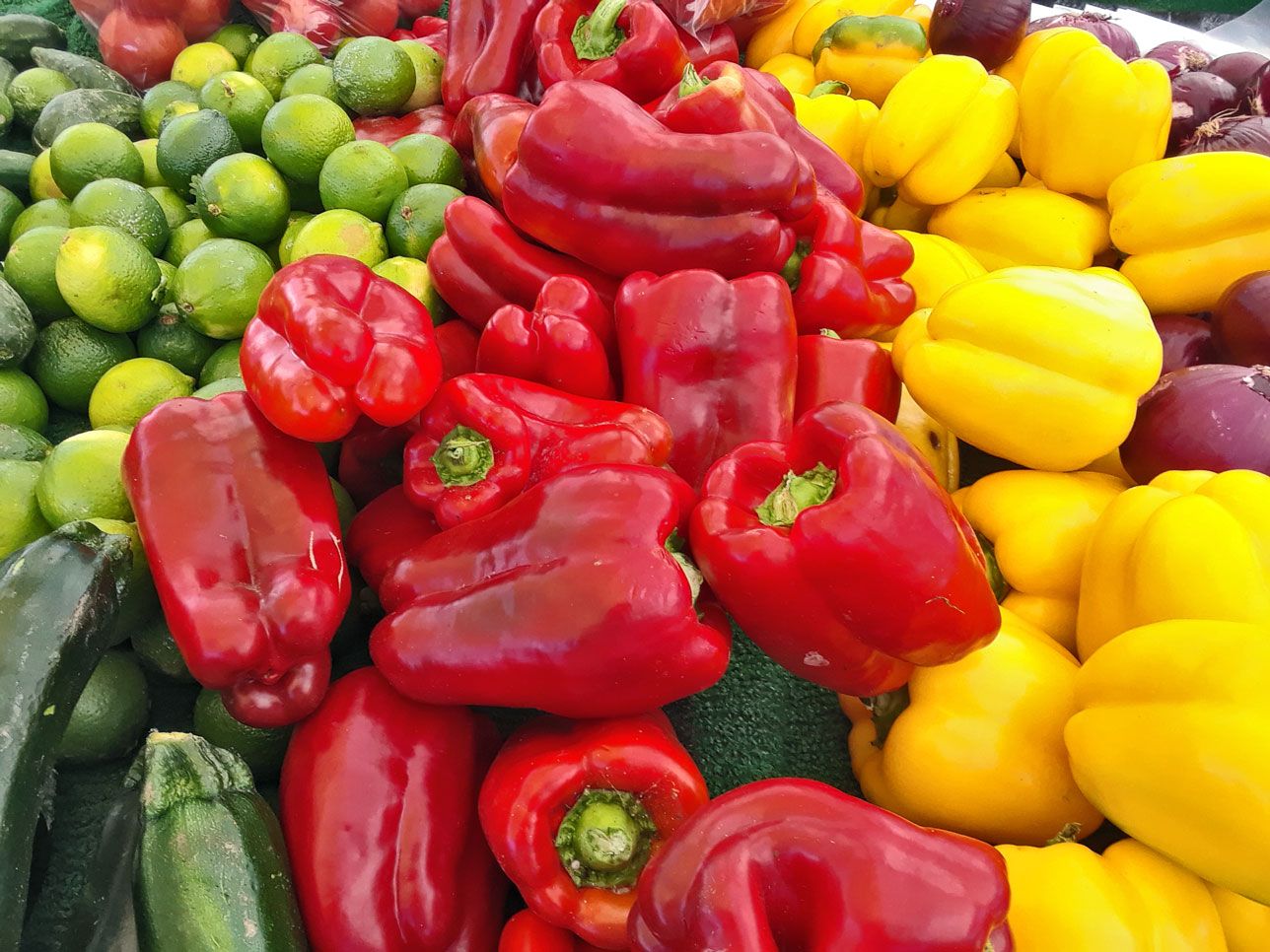 • A small sampling of the many excellent images a romp through one of the largest local Farmers Markets yielded; I also enjoyed a [not illustrated here] savory Peruvian lunch.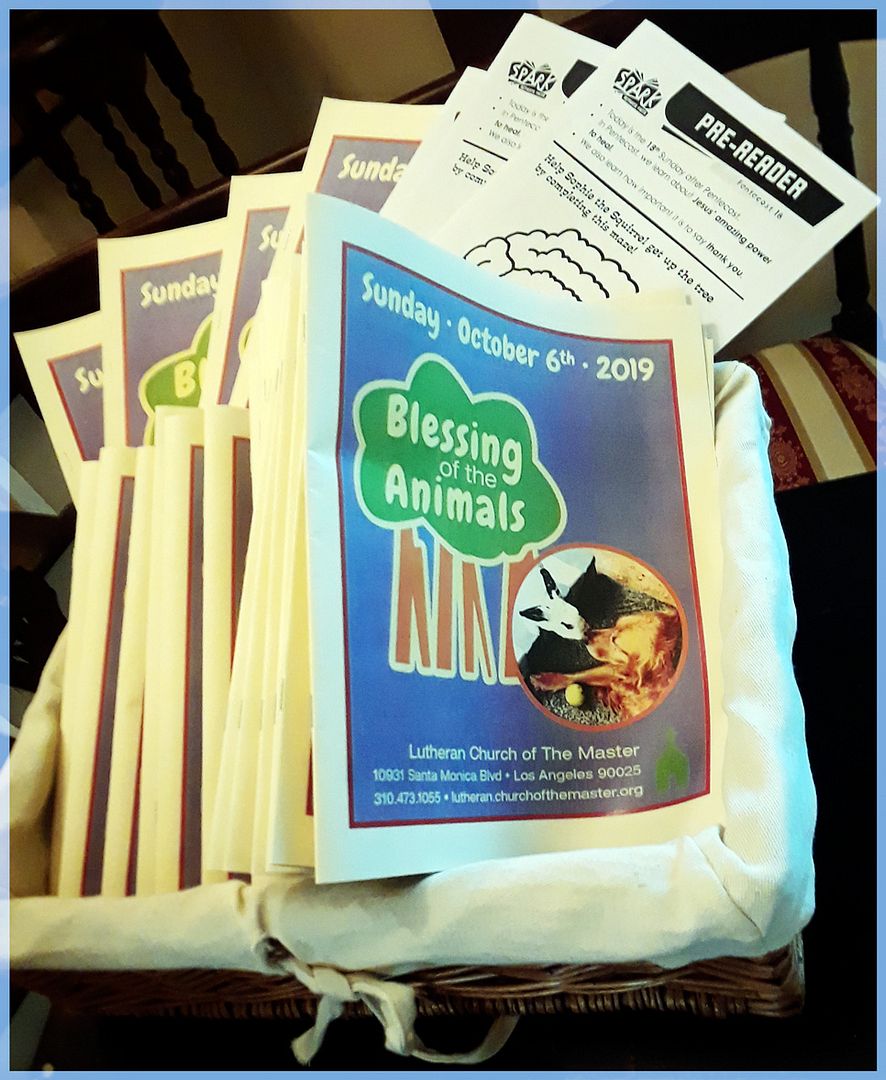 • Sunday morning closest to St. Francis day for annual Critter Blessing No. 3.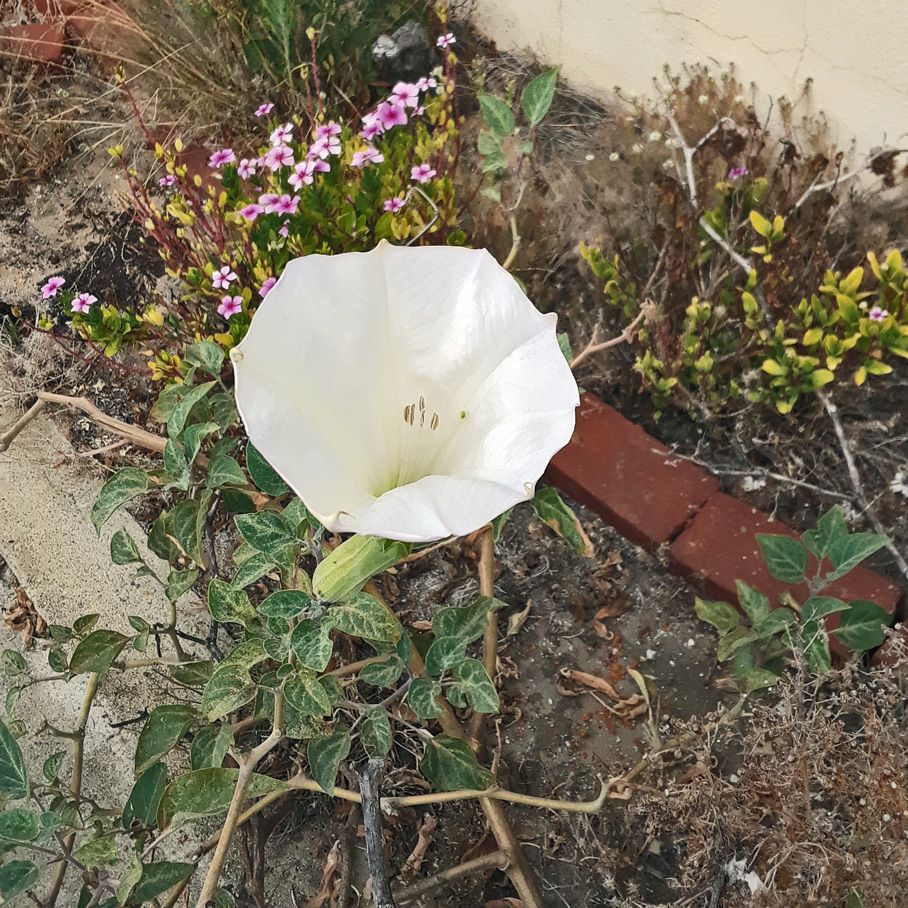 • Last moonflower of 2019.




• Another Level Ministries celebrated Ten Years! at The Proud Bird—within easy earshot of LAX. Surprising that I didn't find any memorable photo opps at the celebration itself.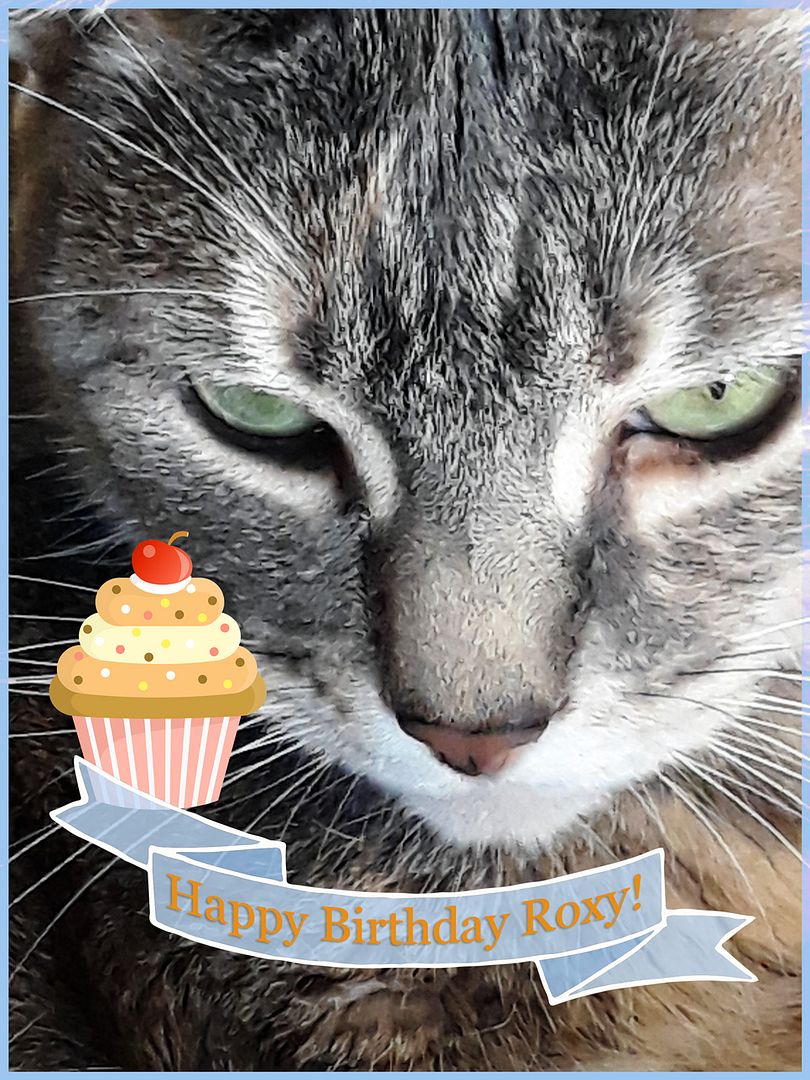 • Roxy Kitteh flew from DFW through PHX to SAN nine years ago!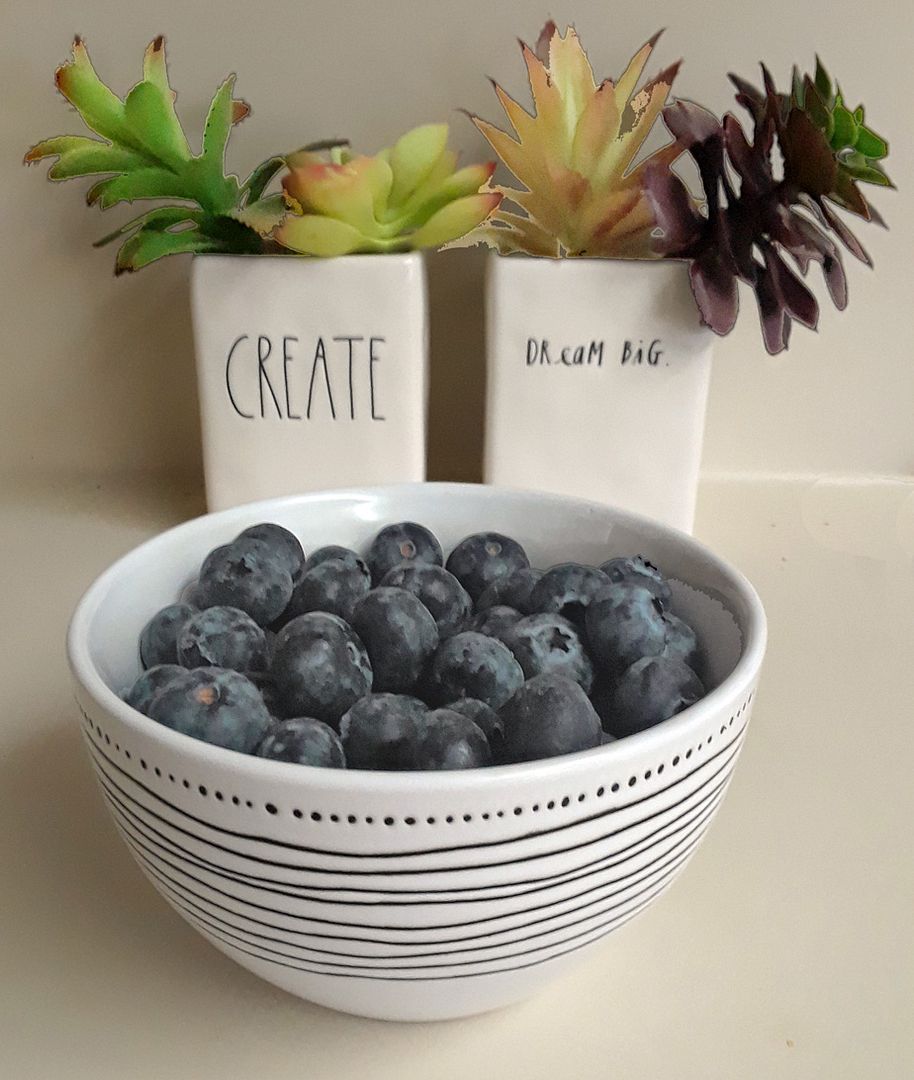 • It's been far too long since I blogged blueberries (or any berries), so here's some for this year as the berries season slows and concludes.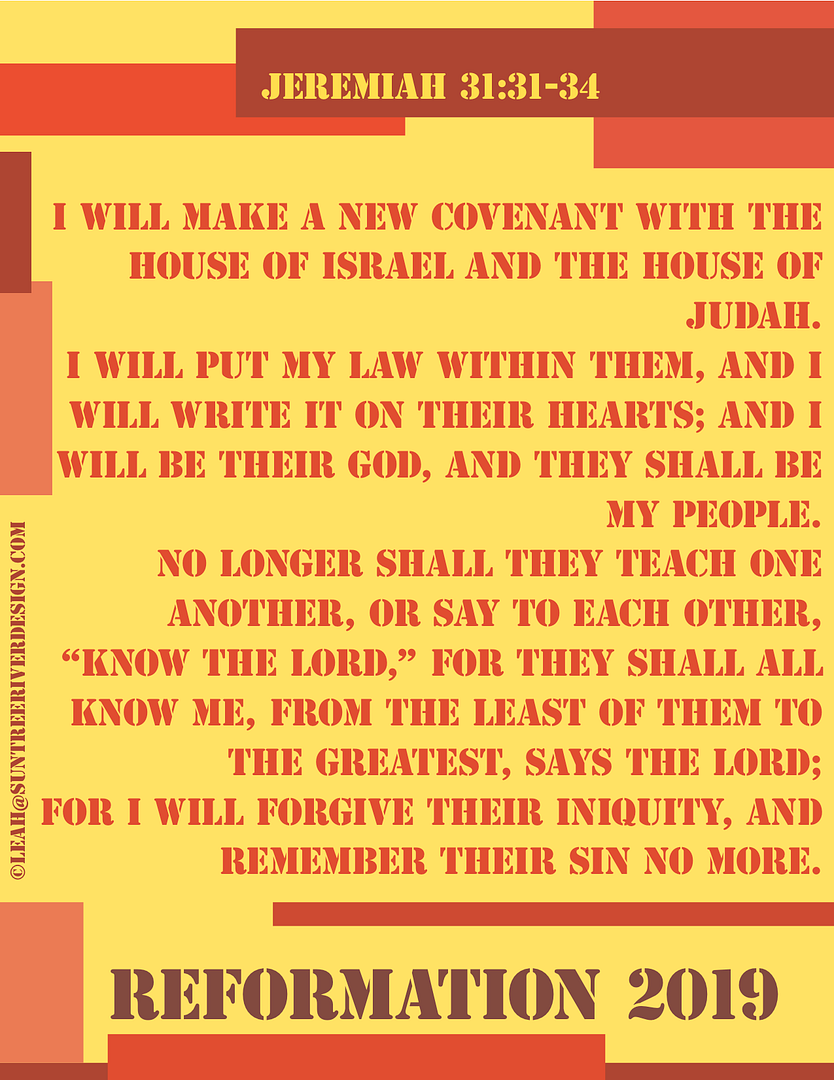 • As a church geek, theology geek I had to celebrate Reformation Day 502. I didn't get a bulletin cover designed for my church this time, but upcycled a design from a previous year for this blog and for twitter. Really appropriate since again I discussed the Jeremiah pericope with my SS class. Can you say "neighborology"? Can you live neighborology?