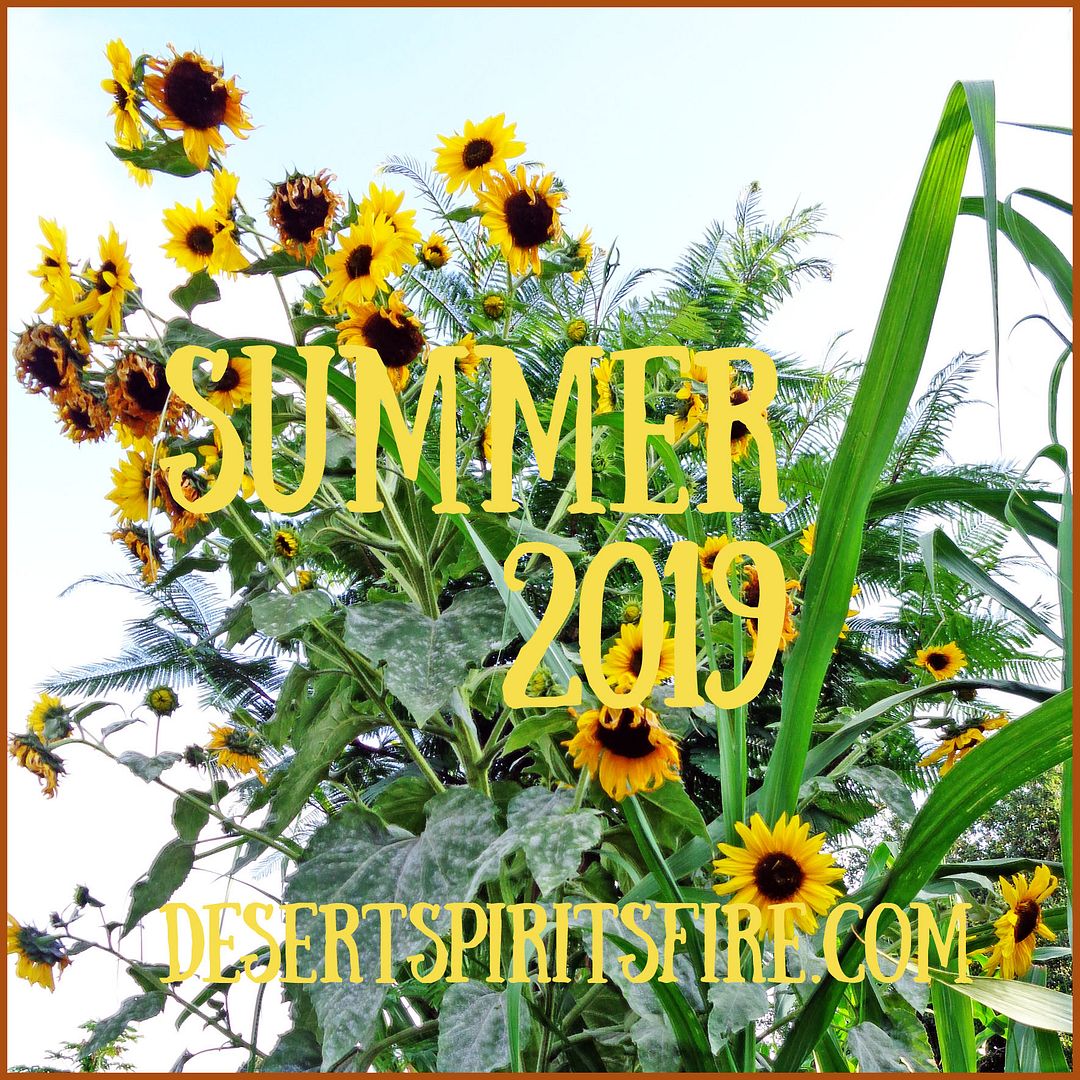 • Porch Stories host Kristin writes about an August that sounds almost enviable.

• With August concluding meteorological summer, Emily P Freeman hosts her quarterly linkup.

June

• Day Camp in the San Fernando Valley easily was the high point of June, possibly of the summer so far. Check out pictures here!

July

• Reading and reviewing I See You by Terence Lester qualifies as a highlight of this year.

• For the first month in a long time, I didn't blog about July—no interesting outing or activities or pictures, but I did accomplish the amazement of retrieving my belongings, all of those everythings, out of South Central where they'd spent four years in storage. Despite downsizing and donating a lot of mostly furniture along with some other effects before leaving Previous City, like many or most, I couldn't Marie Kondo as thoroughly as might have been ideal. Almost everyone knows about items that don't necessarily occupy a whole lot of space, items you have three or four or more of that are similar but deciding which one to hang onto is too major at the moment, etc.

August

• No August pictures at this time, though I may add a few later. Continuing the sorting and donating theme because most of it has happened this month, everyone knows about donation regrets that frequently happen because sorting and unloading generates such an emotional high... Chances are I'll schedule a few more pickups (with Vietnam Vets of America) and waiting until I better could assess what to keep and what not has been freeing and satisfying. Due to different box sizes ranging from standard small through medium to quite a few large, blogging a number doesn't say much, but twenty five (25) is the current count.

Watch This Space!

1. For a review of another launch team book, Start With Your People, about gathering your tribe and being a supporter;

2. For a serious blog about Previous City friend Markus Watson's fabulous Spirit Life and Leadership podcast. It's not only for pastors, teachers, deacons, elders, and seminary types (professors and students). It's for everyone because if we are alive, we are spiritual so we have a spiritual life!